Possibly you're willing to make you an iPad for some time, but for one reason or another, you never come to get one. Its quality, its screen, its design, its compact size, its applications… The iPad itself is a temptation, a luxury they could not afford.
Well, things have changed. El Corte Ingles you makes it easier than ever for you todo with the iPad of your dreams thanks to a comfortable funding (from 300 euros) so you can enjoy it from this month. Still you do not know what is in the best position fit you? Then let's lend a hand.
iPad Air 2
The best model of iPad is undoubtedly the iPad Air 2, which features the latest technologies developed by Apple. The iPad Air 2 has a 9.7 – inch Retina display, this means that Retina Display has a pixel density per inch very high, so you will see everything almost as if it were a drawing or printed text, with highest clarity and quality.
It has only 6.1 millimeters thick, and about 440 grams, is really light. Despite having so lightly, the iPad Air 2 has A8X triple – core processor to 64 bits and 2 GB of RAM to make everything "fly" on it: internet, YouTube, movies, music, games… A lot of power and fluently.
If you are someone who prefer to photograph everything in a tablet, you should know that the iPad 2 Air features an 8 MP camera and video recording Full HD. Its battery reaches 10 hours for multimedia use and your operating system is iOS 8, the latest version of this system for smartphones and tablets from Apple. The iPad Air 2 is especially recommended for those users who wish to enjoy a comfortable web browsing and a portable media center or play with enough power and screen for maximum enjoyment.
iPad Mini 3
The iPad Mini Air 3 is the little brother of the iPad Air 2, suitable for those people who prefer mobility over other aspects when buying a tablet. This iPad Mini 3 has a 7.9 – inch Retina display. It has a tremendous quality for such a small screen.
Its thickness is only 7.5 mm, and its weight is about 335 grams. It is small and light, perfect for carrying in a purse or small backpack. Whether inside we find a dual -core processor at 1.3GHz and 1GB of RAM, more than enough for the team to perform dramatically.
Your camera is 5 MP and has stereo speakers, all kinds of sensors and a battery that allows you to reach endure 10 hours of continuous multimedia use. Your operating system is also the last: iOS 8. In short: if you want a very large tablet, but without sacrificing all the advantages of having one, the iPad Mini is "small, but bully".
What is right for me?
Undoubtedly, one of the strengths of the iPad Air 2 and iPad Mini 3 is that they havemultiple options of capacity and features for you to choose the one that interests you or that best suits your pocket:
There are three internal memory capabilities to choose an iPad Air 2 and iPad Mini 3 a: the 16GB, the 64GB, and 128GB. On the other hand, we have the option of choosing an iPad Air 2 or iPad Mini 3 that only have Wi-Fi, or also have the capacity to use 3G and 4G networks and not rely on any Wi-Fi to stay connected.
If your intention is to enjoy a iPad in the comfort of home or a place where you count on Wi-Fi, and the use you intend to give is rather focused surf the net, check email or watch videos on YouTube, your most interesting option is a iPad Air 2 16GB with Wi-Fi or iPad Mini 3 16GB with Wi-Fi. If you spend much time away from home or a place with free, but you have the same user profile that we have described, uses 3G / 4G option iPad Air 2 or iPad Mini 3.
If you are one of those people who would use their iPad Air 2 to take pictures, install lots of apps, listen to great music and, ultimately, to give a varied use and quite intense, maybe it makes an iPad Air 2 64GB with Wi- Fi or iPad Mini 3 64GB with Wi-Fi. If you have the same profile but, for example, you want to upload photos wherever you go quickly, it is best to try an iPad Air 2 64GB with 3G / 4G connection.
If, finally, you are a person who would see movies galore, would store photos or documents considerably on your iPad, or install many games (occupying enough), or you are interested in a focused using it in a business device for storing data without worrying about the iPad Mini 3 128 with free Wi-Fi is the best choice to not to worry over how much free space you have left. Of course, if you're always outside a Wi-Fi hotspot, you better do with 3G / 4G versions of the iPad Air 2 and iPad Mini 3.
Choose your iPad and funding at El Corte Ingles
Eye, can also have a look at the previous iPad models, which are very interesting and somewhat cheaper: you have the original iPad Air, iPad Mini 2 with Retina iPad Mini screen or Original.
They Whatever your needs and your way to pay, you have an iPad waiting in El Corte Ingles.
Gallery
Gorgeous galaxy wallpapers for iPhone and iPad
Source: www.idownloadblog.com
ipad
Source: stackoverflow.com
Black and Silver Laptop Computer · Free Stock Photo
Source: www.pexels.com
3d Abstract Wallpapers #1026 image pictures
Source: www.wallpapersforiphone6plus.com
Fresh green backgrounds wallpaper
Source: www.allwallpaper.in
Download Urusei Yatsura Wallpaper 1024×768
Source: wallpoper.com
Download Makoto Shinkai Wallpaper 1920×1080
Source: wallpoper.com
High Definition Wallpaper Club: Auguste Rodin
Source: hdwclub.blogspot.com
macos
Source: apple.stackexchange.com
Minimalistic dervish rumi sufism wallpaper
Source: www.allwallpaper.in
Roma italia wallpaper | AllWallpaper.in #11371 | PC
Source: www.allwallpaper.in
Moscow russia cityscapes traffic urban wallpaper …
Source: www.allwallpaper.in
How Fitness Has Become the Secret to Multimillion-Dollar …
Source: www.mensfitness.com
全孝盛-韩国美女写真(20/65)-kole8.com桌面站
Source: www.kole8.com
PINOCCHIO FOR IPAD
Source: www.flickr.com
How to enable and use Secret Conversations in Facebook …
Source: www.idownloadblog.com
Microsoft Windows 10 Full HD Stock Wallpapers [PC/Mobile …
Source: www.desktopbackground.org
How to Print to ANY Printer from iPhone, iPod, iPad via …
Source: www.youtube.com
Wooden Texture Hd Desktop Background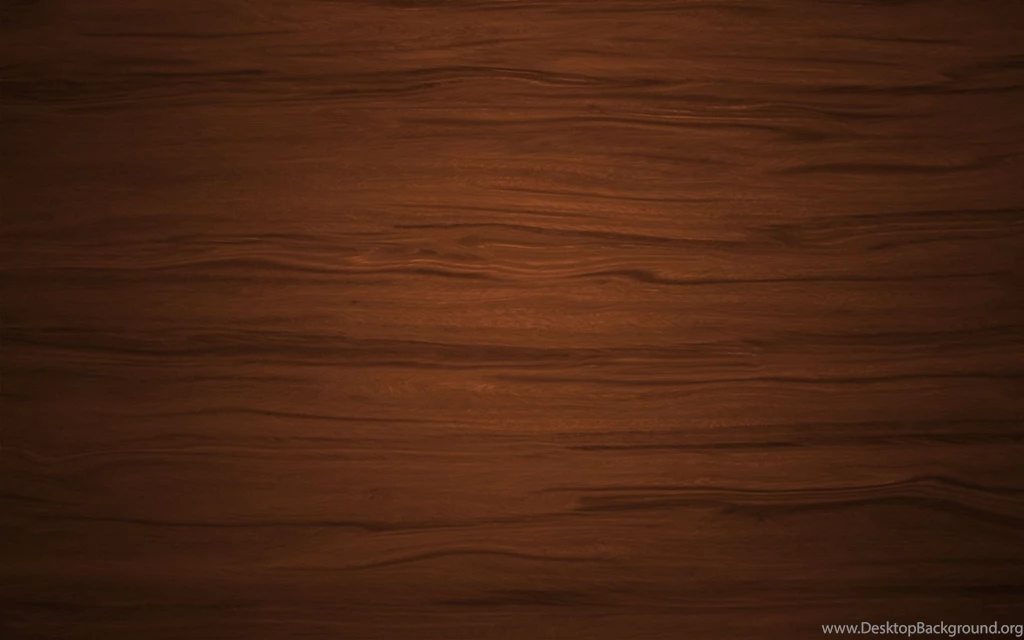 Source: www.desktopbackground.org
apple id
Source: apple.stackexchange.com