Most people when they hear "yoga" think in a physical activity that is relaxed, for older people, more tranquil or with health problems. However, yoga can be an ideal practice for any type of athlete.
Can we provide benefits? Regardless of the sport they practice (collective or individual, with or without opponents, with or without uncertainty…) the yoga can provide us the following benefits according to campingship:
Yoga on the physical level benefits:
Improves the flexibility. Ability to muscle elongate and return to the initial state without causing injury.
Force. There are plenty of positions in which we develop the strength, but is in vinyasa or asthanga yoga where more work this capability; Since there are transitions from posture to posture and asanas very committed physically (strength-endurance).
Improves proprioception. Sense that it helps us to know the position of our bodies, to hear it, since there are always conscious movements in space and time. With practice we can reach autocorregirnos, autoajustarnos. Working proprioception can improve the technical gesture of our sport.
Breathing capacity. All asanas are accompanied by a complete and deep breathing. This makes better lung capacity, providing more oxygen to the blood.
Body equilibrium. Yoga always works the muscle agonist and antagonist, and both the right and the left, making that a global and harmonious development of the body has. In this way, prevents muscle shortening and strengthening the muscles that are worked less in some sports training.
Benefits yoga to emotional and energetic level:
Control of anxiety and stress. When we participate in races, parties, or qualifying; stress, anxiety and nervousness can do that let us make mistakes or we block. Yoga practice helps that I will be able to relax through breathing (pranayama).
Energy management. In the sport is very much needed the union of the mind and body, especially for marathon runners, climbers, mountaineers, etc. They need great concentration, willpower, and an approach course to reach your goal. Yoga practice helps to concentrate, to know, to gain confidence and mental toughness.
Finally, I encourage you to try the greeting to the Sun as a good way of warming, we mobilize large muscle groups and put up the body. You can choose asanas for the return to calm those muscles that more-specific work in your sport, helping exceptional for our muscular system to recover the initial state, disposing of waste and providing oxygen to the muscles most requested.
Do not forget that doing yoga also sweating, therefore, we should not only think of cotton textile, they can be highly recommended items of cardio with woven equarea, that will help us better sweat.
Peace and love.
Namaste.
Gallery
Parivrtta Trikonasana Yoga Sequence
Source: www.jasonyoga.com
Yoga and Your Core, Part I
Source: www.jasonyoga.com
Parivrtta Janu Sirsasana Sequence
Source: www.jasonyoga.com
What is Ashtanga Yoga?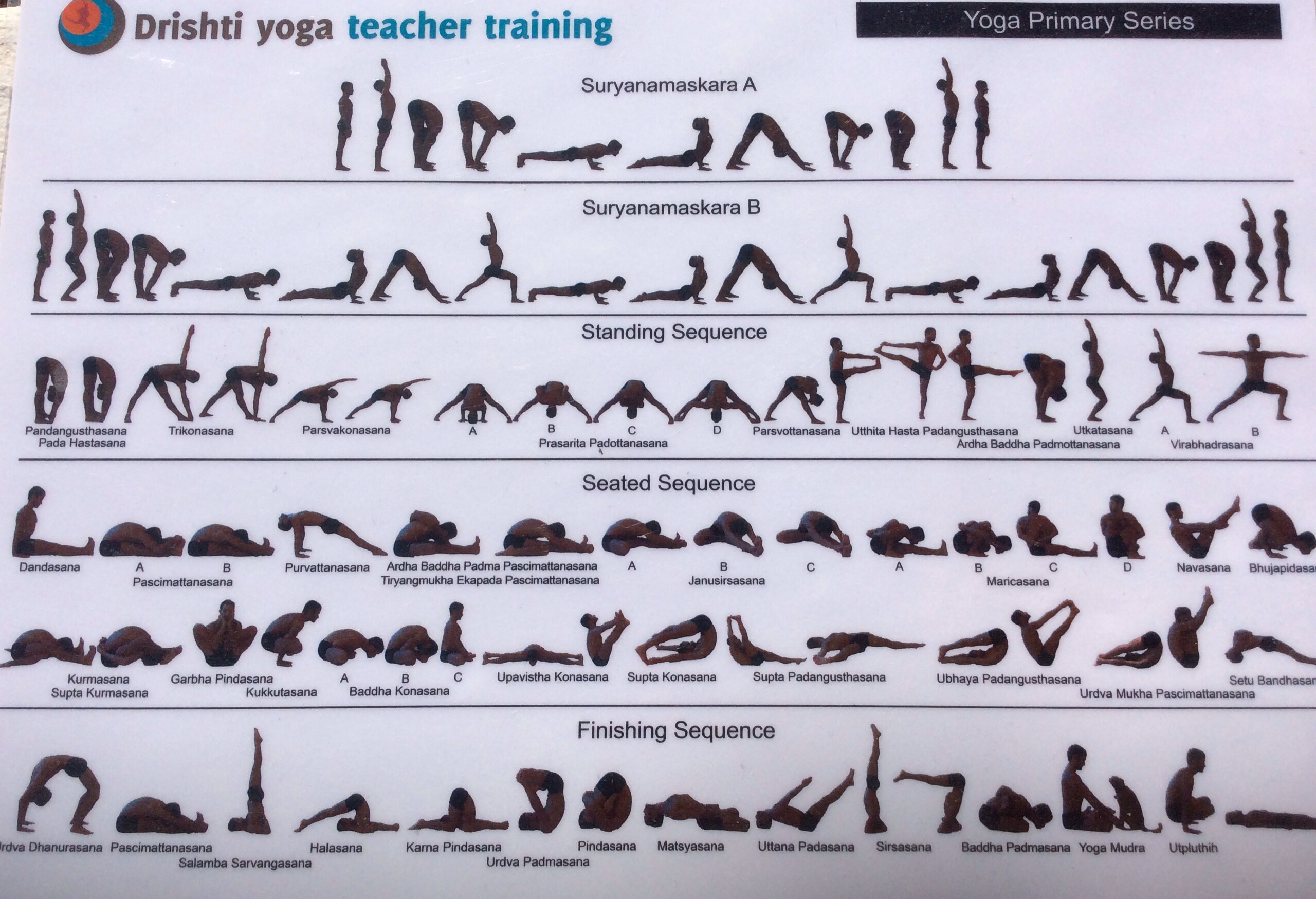 Source: drishtiyogateachertraining.com
Cross Training & Injury Prevention
Source: dancer.com
Yoga for Pregnancy
Source: www.dolphinmethod.com
Fascia Release for your Lower Back
Source: franklinmethod.com
The Pilates Method: From Joseph Pilates to Rhythm Pilates …
Source: www.rhythmpilates.com
CROSS-TRAINING CHALLENGE: 1 MONTH OF PHYSICAL TRAINING …
Source: www.domyos.co.uk
YogaMotion Teacher Training Book Store

Source: www.yogamotion.com
Embracing the Three Levels of Reiki: What Can They Do?
Source: www.crossroadsaugusta.org
Pilates TRIADBALL Manual | Michael Fritzke
Source: www.optp.com
Soleus Calf Muscle Stretch
Source: www.g4physio.co.uk
Improve Sight and Vision methods
Source: wp.flash-jet.com
Wim Hof Method Archieven – Wim Hof Ademhaling
Source: www.wimhofademhaling.nl
Running Pose Pictures to Pin on Pinterest
Source: www.pinsdaddy.com
Courteney Cox's Beauty Secrets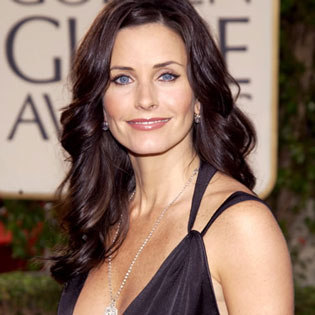 Source: geniusbeauty.com
Yoga Meditation in yoga poses Tamil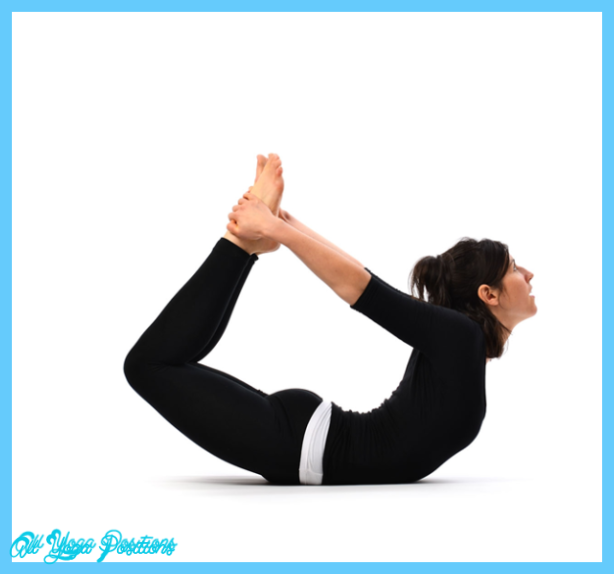 Source: allyogapositions.com
Champion Yoga Pants Walmart
Source: www.thepopuli.com
Floatfit at Steinerbos
Source: www.ods-sport.nl