The unusual LG V10 is now also to Germany. The 650 euro expensive Android Smartphone has an additional info display on the front panel except a normal, 5.7 inch large screen. In addition there are two front cameras.
Designed with two displays, its latest Android Smartphone V10 which builds a small display bar for additional information, are better than the traditional version. In addition to high-end technology comparable with the LG G4 like a Snapdragon 808 and a stainless steel frame, there are two front cameras, pictures with the 80 and 120 degree angle allow.
The idea with the separate secondary display is not entirely new: the Yotaphone 2 and its predecessor have an economical (and much larger) E-Ink display on the back. Samsung, however, at the Galaxy turns touch edge at panel display the edge of the, however, as far as that part of the OLED screen serves as the information display and Control Panel.
Technical is the "second screen" of the V10 closer to the Samsung solution, because the second display is also merely a continuation of the main screen. At LG, the LCD stripe with own background lighting is provided. Incoming notifications traverse on the display, it also serves for quick access to apps and contacts. It can be active even if the main display and display then time, battery level, or the weather.
Large display, fast hardware
The primary display is 5.7-inches tall and shows 2560 × 1440 pixels corresponding to what 513 dpi. The info part has only 160 × 1040 pixel, because next to him, yet the two front cameras (5 megapixels) find their place. The pixel density of the second display is identical. A Qualcomm Snapdragon 808 with two fast and four low-power 64-bit cores is responsible for the computing power. 4 GB available RAM to the page him. In addition to the 32 GB internal memory a microSDXC card can be plugged into the device. The camera on the back side shoots images with 16 megapixels. Filming help three individually adjustable microphones and a manual video mode.
A 32-bit audio converters by ESS to provide for good sound, lower resolution audio files is extrapolated accordingly. Sufficient bass, the supplied headset should provide Quad beat 3.
LG V10: Noble steel
The 3000 mAh battery is replaceable without tools by the user. LG typical, switch on the back is housed, in which a fingerprint scanner is also integrated. A steel frame provides stability, the plastic housing itself there in Germany either in black or white. The 8.6 mm thick Smartphone is 192 grams. Maximum with cat sparked is. 6-LTE (up to 300 MBit / s in the downlink), 11ac Wi-Fi and Bluetooth 4.1. A standard micro-USB 2.0 connector is used for charging and data transfer.
The LG V10 with Android 5.1 and heavily customized LG surface is delivered. From the beginning of December, it should be available at Amazon and 1 & 1 for 650 euro. (asp)
Gallery
LG V10 Android smartphone review – The Gadgeteer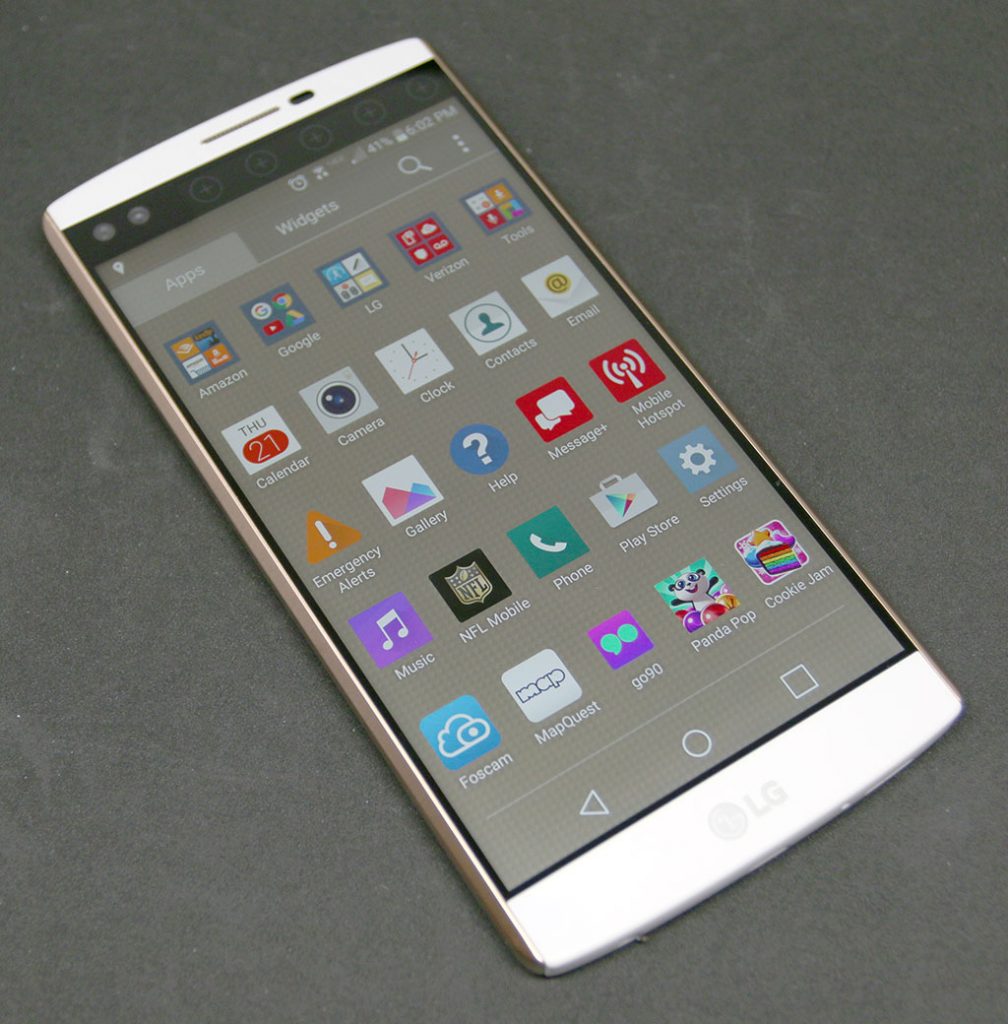 Source: the-gadgeteer.com
Unlocked Verizon LG V10 VS990 64GB Space Black Luxe White …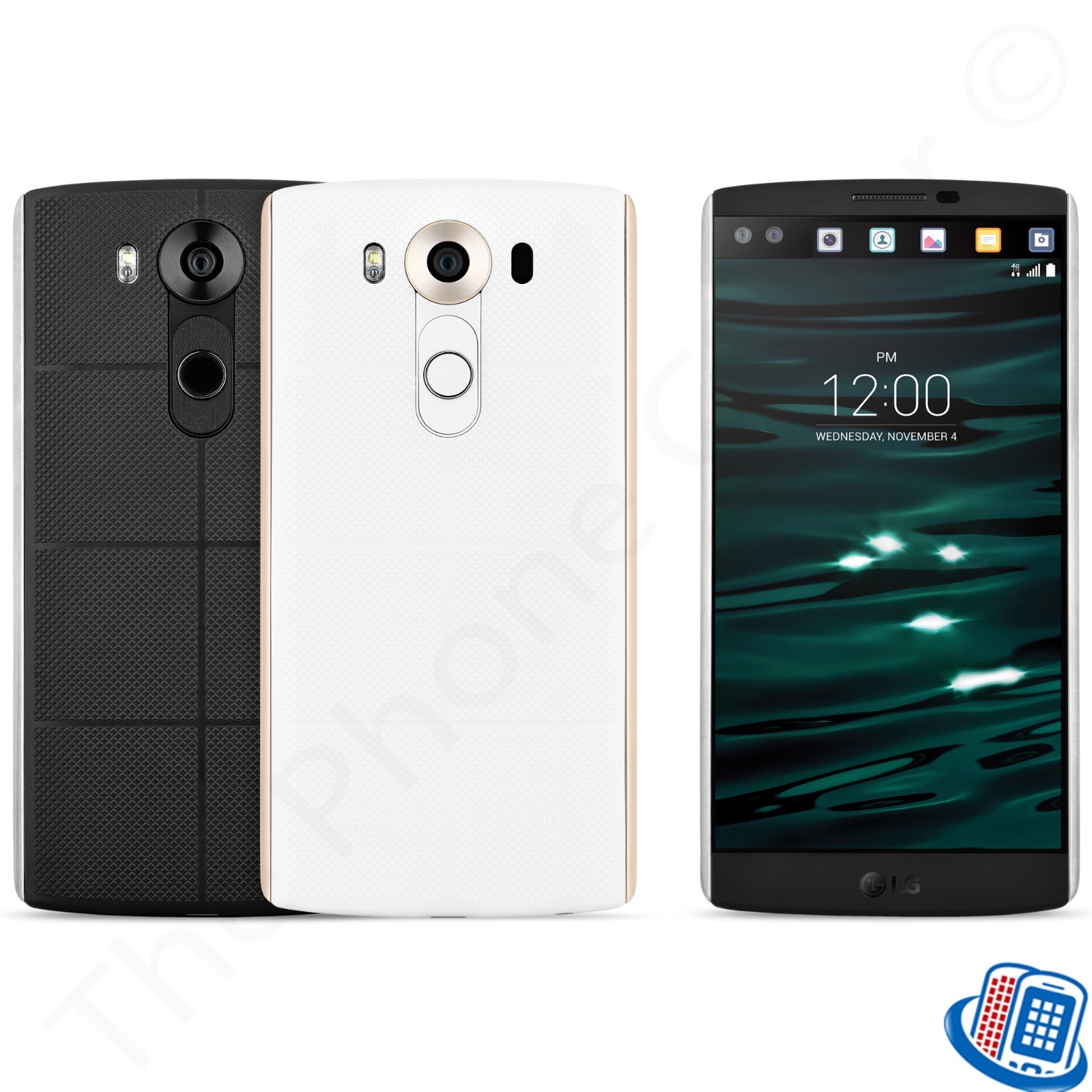 Source: geb.ebay.in
LG V10 Smartphone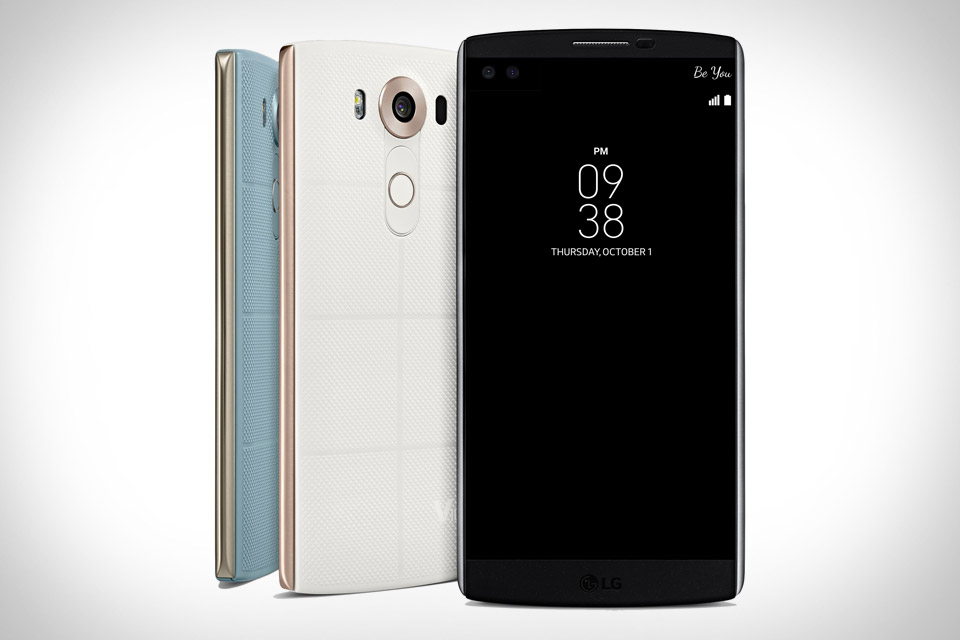 Source: uncrate.com
LG V10 phone that offers more than one screen
Source: www.cheap-phones.com
LG V10 phone that offers more than one screen
Source: www.cheap-phones.com
LG V10 VS990 (Verizon)r Unlocked Smartphone Cell Phone …
Source: www.ebay.com
LG V10 H961N 64GB 5.7 inches Unlocked (Dual SIM) 4G LTE …
Source: www.ebay.com
LG V10 Dual Display Smartphone Launched To Bolster …
Source: www.ibtimes.com
Buy LG V10 Smartphone Online Dubai, UAE
Source: www.ourshopee.com
LG V10
Source: www.androidcentral.com
LG V10 64GB H901 T-Mobile Unlocked GSM Hexa-Core Android …
Source: www.ebay.com
Unlocked 5.7" LG V10 H961N Dual SIM 64GB RAM 4GB 16MP 4G …
Source: www.ebay.com
LG V10 H901 T-Mobile Smartphone – Space Black
Source: www.lg.com
LG V10 premium smartphone features dual screens, cameras …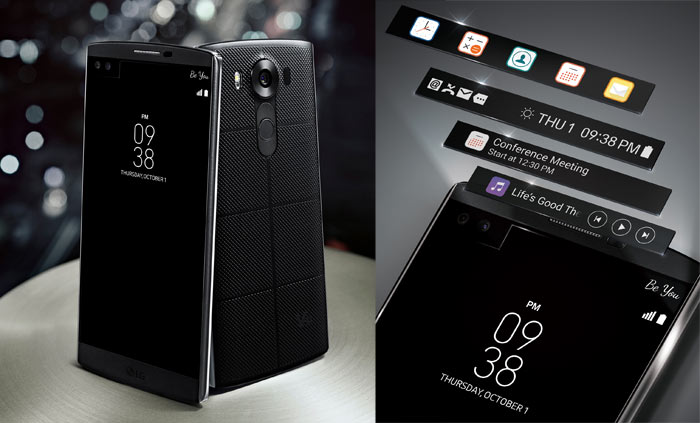 Source: hexus.net
LG V10 H901 – 64GB
Source: www.pricefalls.com
New LG V10 smartphone coming soon from top US mobile …
Source: androidcommunity.com
Unlocked LG V10 H901 Black 64GB 4G LTE 16MP GSM Smartphone …
Source: www.ebay.ca
LG V10 H901 – 64GB
Source: www.pricefalls.com
LG V10 H900 64GB,4GB RAM 16MP AT&T T-Mobile Quad-core …
Source: www.ebay.com
LG V10 vs. V20 (Smartphone Showdown)
Source: www.androidguys.com