This is a topic of great visibility in today's world, launches are coming full steam for tablets, thinking companies start to think even larger numbers of magazines and digital books, where you would buy the version to access direct on their smartphones.
For environmentalists the idea sounded like music to the ears with the chance of monstrously reducing paper spending, but for now this is just a good bet, as they need to convince readers that this news makes up for it.
Thinking about the growth of this market has appeared the format "ePub", format exclusively created for format of books and digital magazines, acronym that means Eletronic Puplication. With free access and easy conversion of books to digital files, the format is perfect for reading books with lots of text and virtually no images, against start, it is practically unfeasible to use ePub for books that abuse images.
Bookstores are beginning to accept the possibility of the end of paper books and are opening up more and more to target areas for digital books only. Although many of them in their digital book ads advertise the same in physical version.
There are many disputes in the technology market regarding this subject, now know a little more about the e-Readers available in the market:
Kindle
This reader uses e-ink technology which is known as electronic paper, with a black and white screen that does not reflect ambient light. Warranty that lasts up to 7 days with 3G running.
Cool-er
It also uses e-ink technology, has an internal space of 1GB and a battery that promises to last up to 8,000 page turns, there is no connection to 3G or wi-fi. This was the first national reader to be able to open ePub files.
iRiver
Arrive a short time in Brazilian lands, SD card reader that has option of up to 32 GB of internal memory, there is no wi-fi or 3G connection.
Positive Alpha
Arriving with a touch screen, options to open books in PDF, TXT and ePub, has 2GB of internal memory space, a dictionary that comes embedded in the editor. No wi-fi or 3G connection.
Let's say the price is still high for having good digital readers, despite having a lot of quality in both technologies.
It was promised to help the release of these digital books at a more affordable price than paper books, at least at the beginning of everything is not what is happening, in very few cases we have seen this fall in price. Now when the subject is imported book, we can see a great improvement after all there is no freight in the purchase of digital books.
Now that you have this information in hand, what do you think? Is it worth spending that black money? Do you prefer paper books or digital version?
Gallery
Stop, drop and roll your way to better scrapping
Source: www.simplescrapper.com
Holly Short. New. by VicemirAlex on DeviantArt
Source: www.deviantart.com
Ask 23 by X-AskIvypool-X on DeviantArt
Source: www.deviantart.com
HOW TO KISS PPG by Yang-Mei on DeviantArt
Source: yang-mei.deviantart.com
frame border kids: Frame or page border of cute kid …
Source: www.pinterest.com
Google Photo Book: buy a a printed book with your best …
Source: liliputing.com
Why Are The Next-Gen Racers in 'Cars 3' So Efficient …
Source: www.pixarpost.com
"Internet of Things" cartoon | Marketoonist
Source: marketoonist.com
When Does 2015 Tacoma Go On Sale.html
Source: www.autospost.com
The Art of Borrowing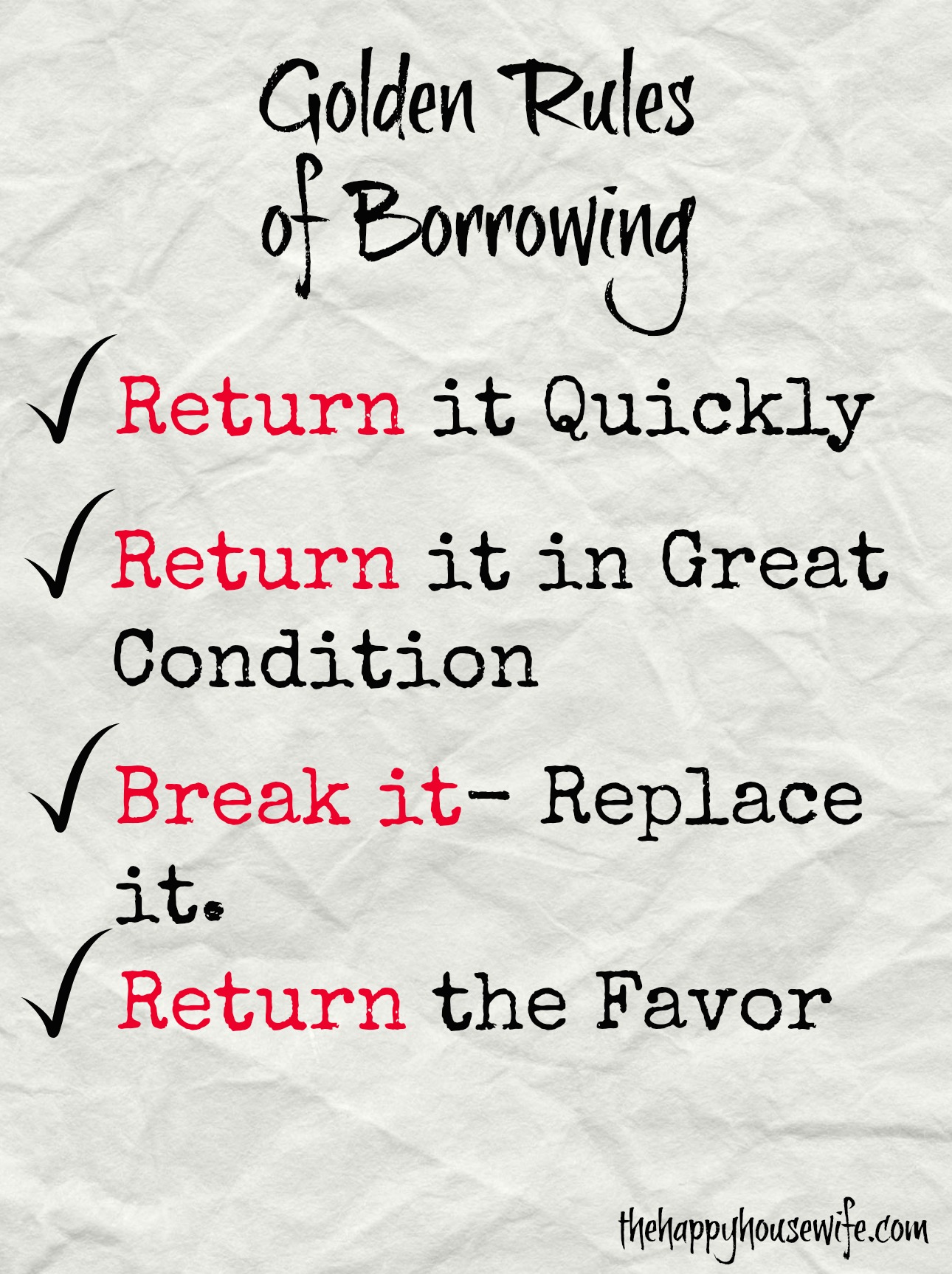 Source: thehappyhousewife.com
Naruto Monopoly Property Cards by SerenEvy on DeviantArt
Source: serenevy.deviantart.com
The Biggest Tattoo Regrets Come From This Pretty Obvious …
Source: www.marieclaire.co.uk
Girl in a cyberworld [xpost r/wallpaper]
Source: www.pinterest.com
33 Creative Bookshelf Designs
Source: www.boredpanda.com
Best 25+ Pop art collage ideas on Pinterest
Source: www.pinterest.com
Batman and Robin Beyond 2 by phil-cho on DeviantArt
Source: phil-cho.deviantart.com
Vintage Perfume Magazine Ad And Clip Art Free Graphics …
Source: hotgirlhdwallpaper.com
Slot Machine #2 by FrozenBlitz on DeviantArt
Source: frozenblitz.deviantart.com
Artists Tell Their Stories: Catherine Anderson …
Source: artiststelltheirstories.blogspot.com
All 50 Christmas Gifts Given in the Harry Potter Books, Ranked
Source: www.vulture.com