Aluminium LED profile to create fixtures or light bars of lengths custom adapting perfectly to your project (lighting cornice, underneath furniture, stairs…). The Club LED has selected two lines of profiles:
Aluminum profiles professional high-end LumenTruss, designed range high aluminum and available with several optical quality (made in the Canada) (transparent, opal, optiflex, focus, dispersant or 3D)
Aluminum profiles eco to obtain a profile at the best price
All of these bars is available in format end, flat, angle 45 °, angle 30 / 60 °, recessed, surface-mounted…
The brightness is made by an LED strip that comes to stick inside the profile.
List of materials
Aluminium profile
Tape LED (white, color, RGB or RGB + W)
Diffuser (also called optical)
Capsule of finishing
Fixing clips or tape double sided
Power LED 12 or 24V
Controller LED RGB (if Ribbon RGB or RGB + W)
test equipment
Before starting the installation of the Ribbon in the profile, it is best to test the functioning of the tape. Plug the Ribbon on the transformer according to the diagram below (example 24V).
Note: If you install a controller, switch or dimmer he gets between the power supply and the LED Ribbon.
installation of the Ribbon in the profile
Without removing the scotch double-sided, pre-positioned the Ribbon in the profile, if needed you can cut the Ribbon to the place where a small pair of scissors is printed (Figure A). Once the Ribbon cut to length, remove the double sided and glue the Ribbon at the bottom of the profile (Figures B and C).
installation of the hole cap
The finishing hole capsule allows to pass the sons of the tape to the outside of the profile (if you have no hole capsule you can use a drill to make the hole. Pass the wires through the hole to the outside of the profile. Once the son is past, you must set up the capsule at the end of the profile by pressing firmly. The son will then be to plug into the power supply.
implementation of the optical diffuser
On the side not having yet of capsule finishing (Figure A), just drag the light diffuser to put it up on the profile. If the broadcaster is too long cut with caution to avoid crack or crack the PMMA (Figures B and C). Finally you can install the full finishing Cap (figure D).
installation of the profile
To install the profile several solutions:
Use the clips sold separately, in this case it takes a clip attachment per meter of profile
Use Scotch double-sided (less durable installation) – see diagram below
Come screw directly inside the profile to fix on the support
electrical connection
Once the profile has been installed, please connect it electrically to food and possibly the controller, dimmer or switch.
Here is an example of the multiple options and connection accessories. Note only the power and Ribbon are mandatory, other parts are options or accessories.
Gallery
Profile CORNER 14
Source: www.lampled.co.uk
Linear LED Display Profiles
Source: www.lightsupplier.co.uk
Hanging Rail LED Profile
Source: www.leyton-lighting.co.uk
Avec les rubans LED et le Duo ou Delta Profiles en …
Source: youtube.com
Plaster In Wall Profile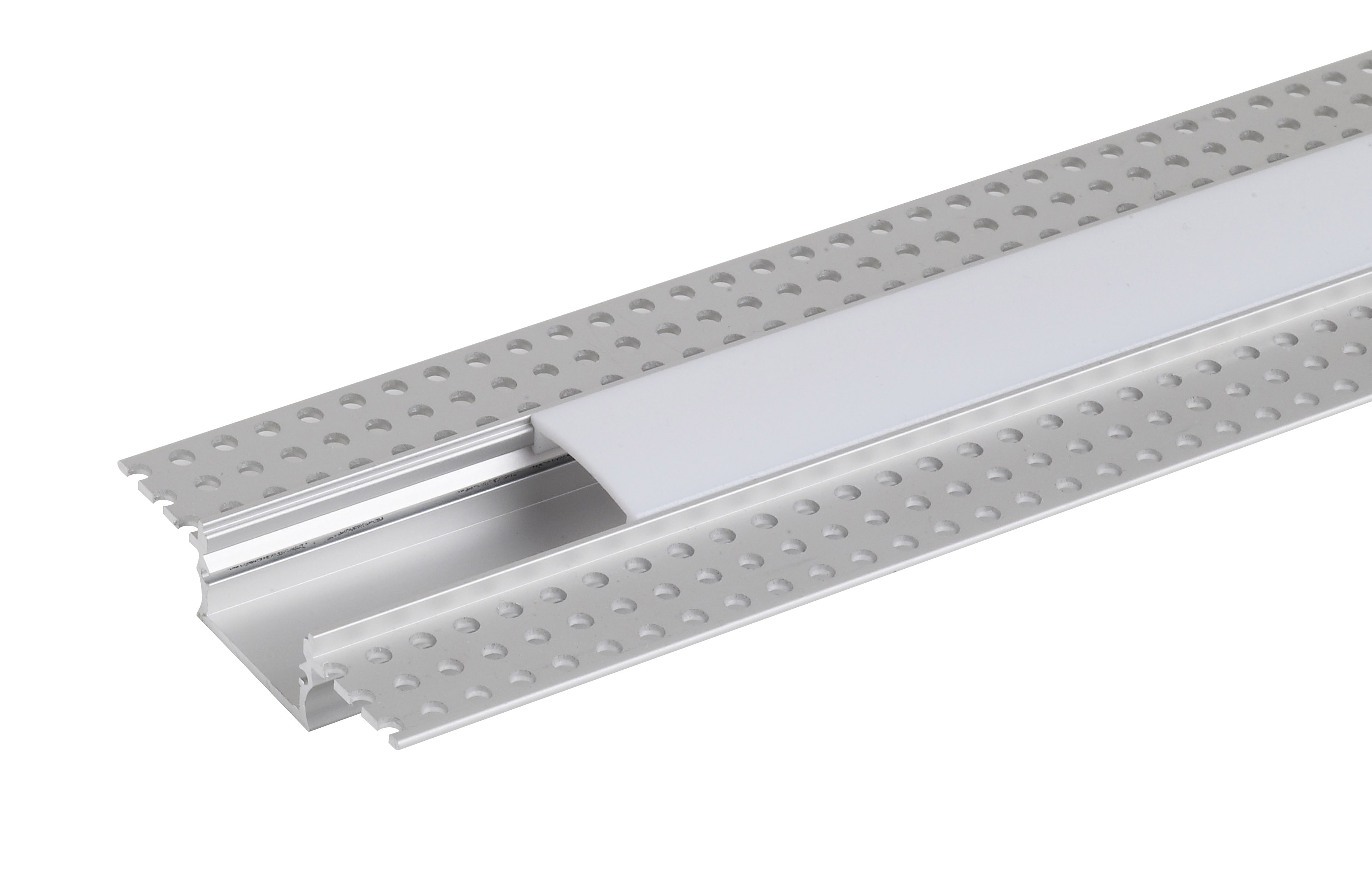 Source: eldlighting.co.uk
The Phoenix – TecLed
Source: omnionlineservices.com.au
Zumtobel special luminaires for unique stadium façade
Source: smart-lighting.es
LED Aluminium Profile for ceiling ,aluminum led light …
Source: www.diytrade.com
Modular walk-in closet systems
Source: www.anywaydoors.be
Edge and handle aluminium profiles
Source: www.salu.cz
Track Lights : GU10 Track Light
Source: www.bealpritchett.com.au
PVC-u Wall Protection Profiles
Source: www.gradus.com
Corniche décorative moulure éclairage indirect mur et …
Source: www.cimaises-et-plus.com
LED Strip 5630 SMD 30 LED/m White – per 50cm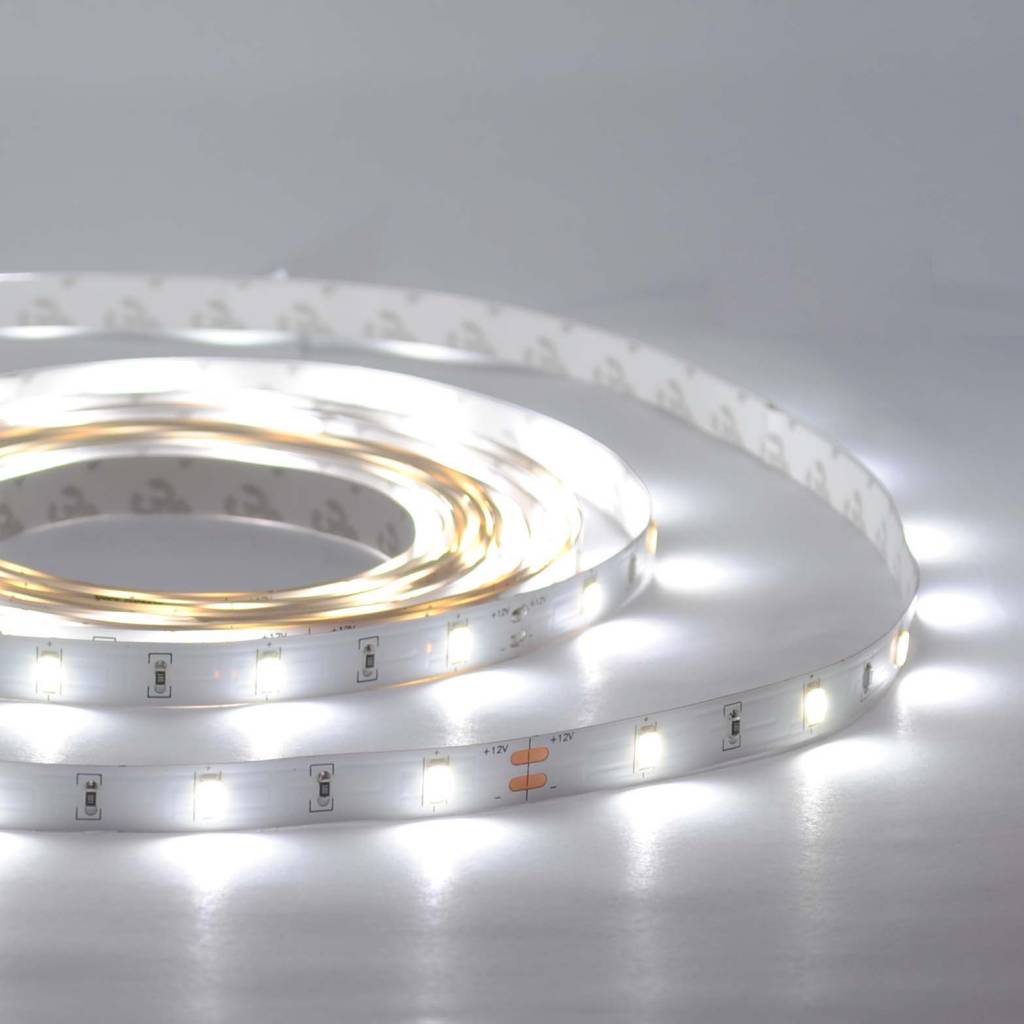 Source: www.buyledstrip.com
KAP SURFACE CEILING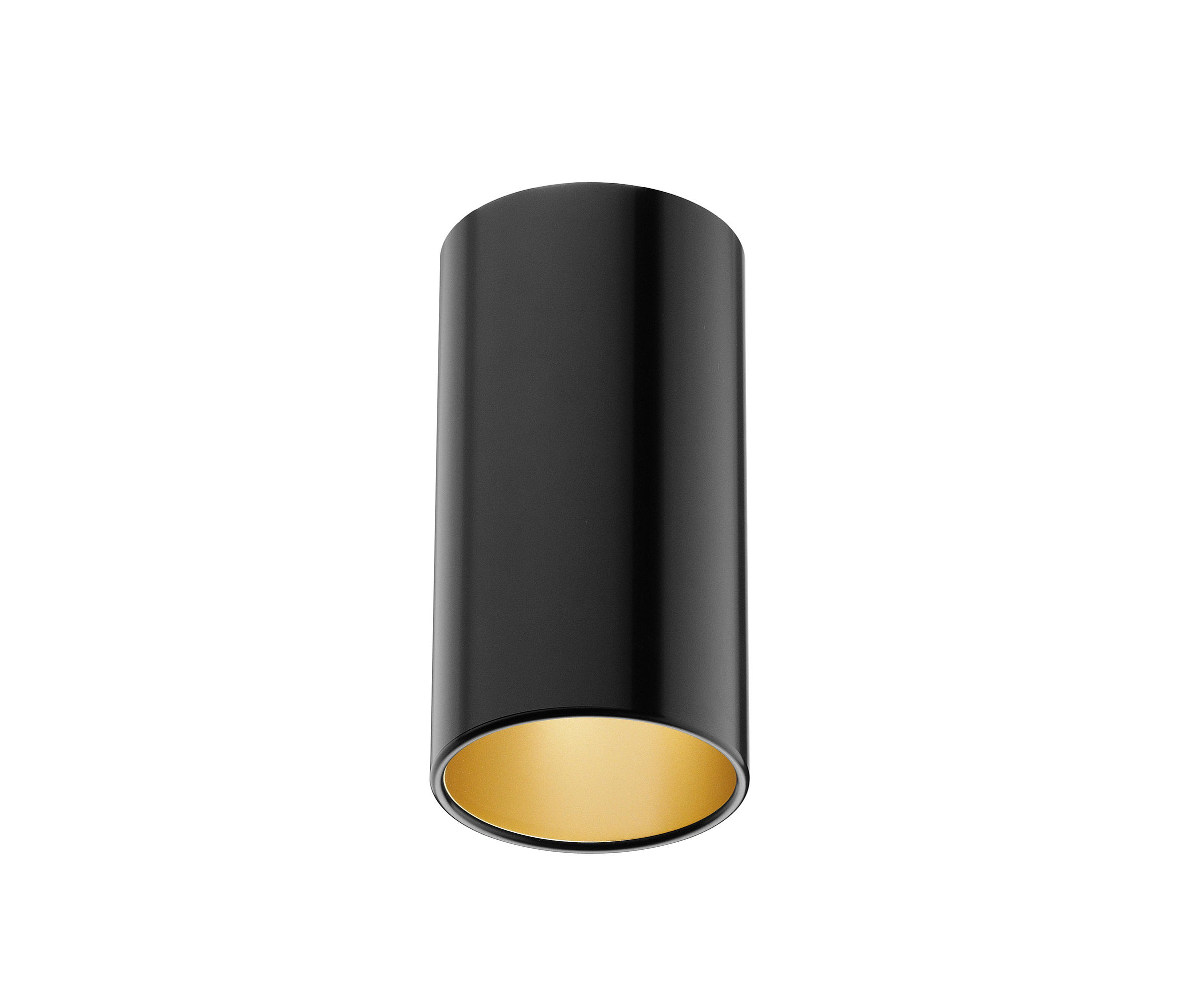 Source: www.architonic.com
AMD Announces the Wraith Prism CPU Cooler
Source: www.teckknow.com
Fußleiste aus gebürstetem Stahl SOCKELLEISTE 60
Source: www.pinterest.de
Wall Protection Systems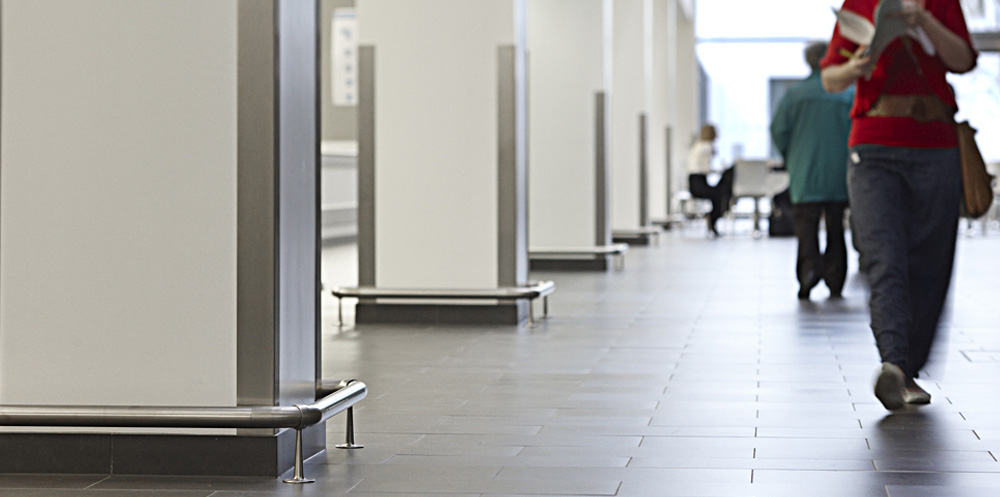 Source: www.gradus.com
Recessed RGB Strip Aluminium LED Profil
Source: www.ledbe.com
Bendable Super Thin Aluminium LED Profile
Source: www.ledworldlighting.com