We recently gave you a few suggestions in terms of boots designed for more urban activities. However, winter-it is especially made to play outside. It is important to tackle a classic and urban style for everyday activities, but it is also important to be equipped for outdoor activities.
So a selection of more technical boots, which will keep you warm and dry during your hikes, days at the cabin or winter weekends.
Muskox for man to Baffin
The Reaction of Baffin range offers boots designed for the life of all the days, that adapt to multifunctional use. Through her slipper to bunk interiors, you will be comfortable during your winter activities. WhicheverHealth.com has tested the boots in temperatures down to – 40 c, which proved that the boot is resistant to the cold. Its rubber sole also provides good traction on the ice.
$ 189.99
Caribou wool for man by Sorel
The Caribou wool model is sort of the classic in Sorel. This improved version ensures total impermeability with its making leather full grain, and protection from the cold with the inner boot in wool. Her look can also wear it with clothing and accessories more stylish.
$ 199.99
Norsehund Alpha Waterproof mens Merrell
Without a doubt, one of the favorite models of boots from Altitude – sports.com. Its technical design is designed based on the harsh climates of winter: the ColdSmart system comes expel moist air through its channels during movements – and keeps the warm air when you stop. With its lightweight construction and its excellent traction, it is a perfect boot to stay active during the cold seasons.
$ 249.99
 Chloe for women by Baffin
The range Drift from Baffin puts forward high quality boots, that adapt to the life of every day. With its rubber base, its stem waterproof suede and the inner liner 7-layer Thermaplush, your feet will stay warm and dry all winter.
$ 169.99
Winter Carnival for woman by Sorel
With its sealed seams, waterproof synthetic fabric and his vulcanised rubber, you will be 100% safe from water and snow this winter. The felt removable 6mm, tested in temperatures up to – 32 c also provides protection against the weather.
$ 119.99
Chameleon Thermo 8 raincoat for women from Merrell
Probably one of the best choices, if you are looking for a technical boot. With its construction 100% waterproof, the stem of waterproof synthetic leather, his studs 6mm, its 400 ultra-isolant grams Thinsulate and its lining with Polartec 200 insulation, you can do all of your outdoor winter activities in the greatest of comforts.
Gallery
22 Cute Outfits to Wear with Timberland Boots For Girls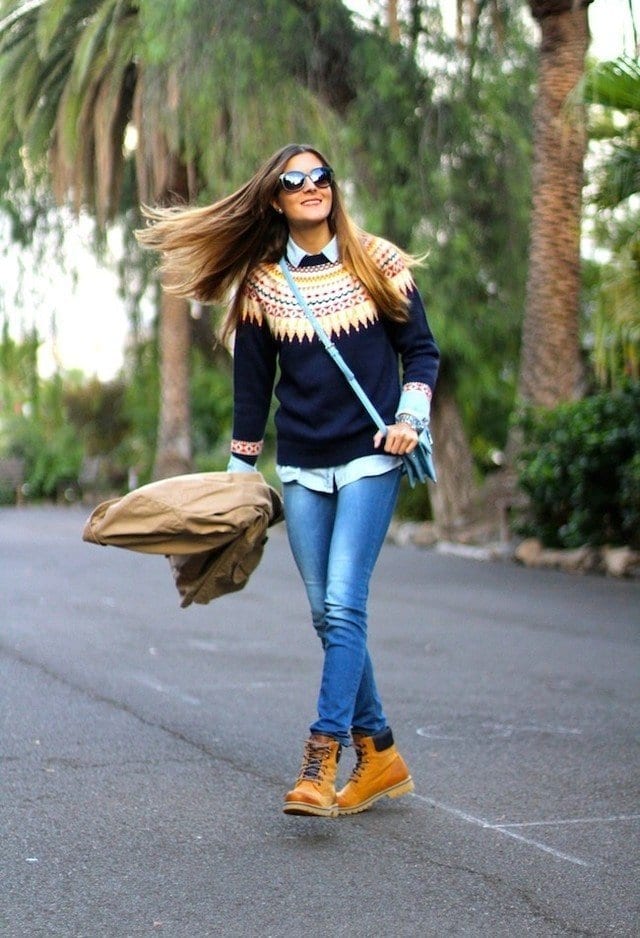 Source: www.outfittrends.com
Fashion Week 2015: Dog Fashion Trends for Hip Pets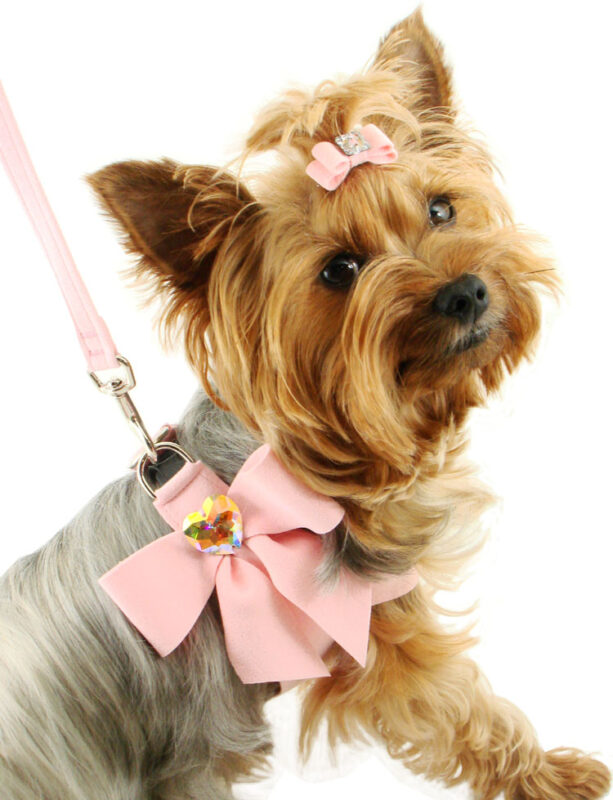 Source: blog.alldogboots.com
Langer Strickpullover und braune Overknees kombinieren …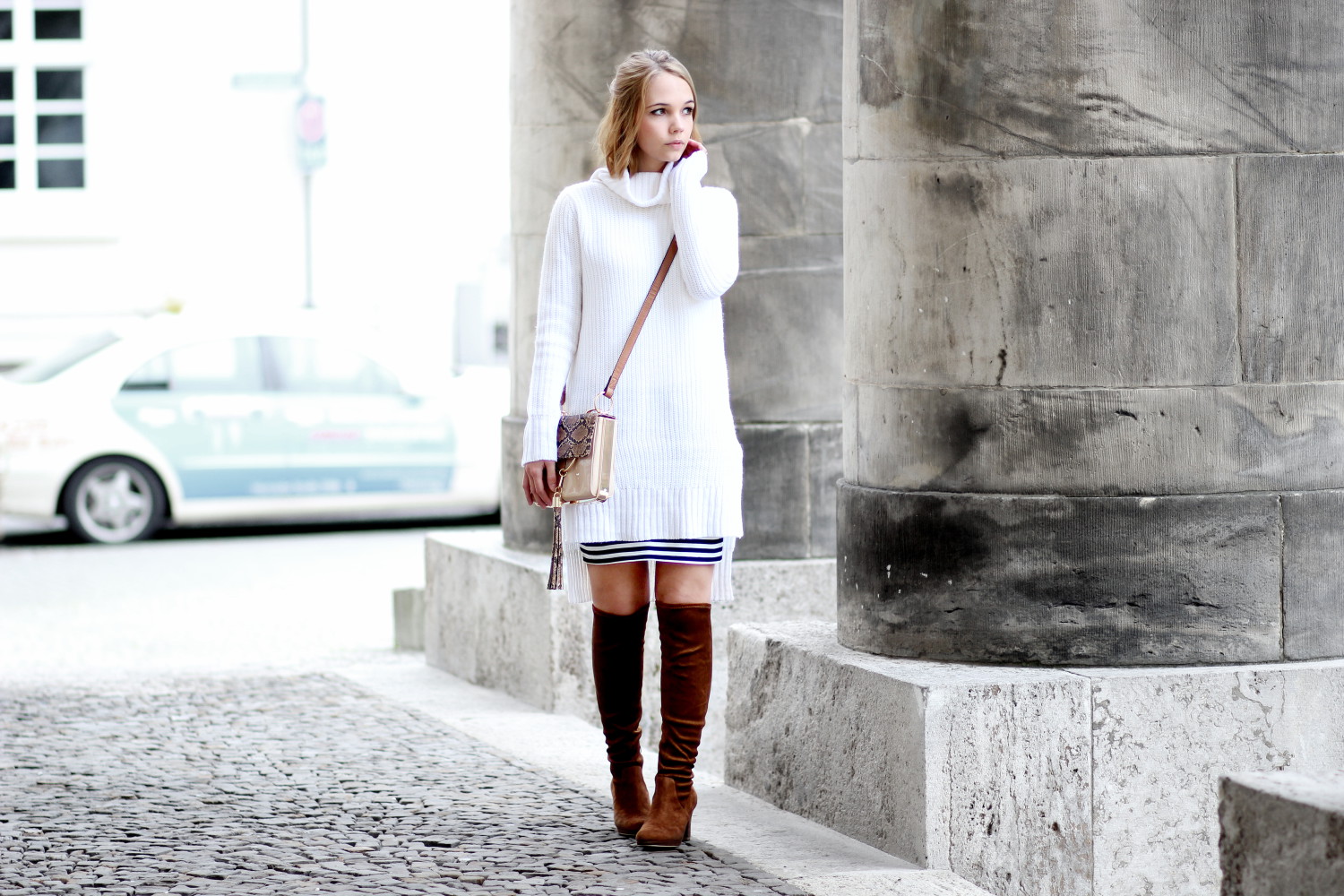 Source: bezauberndenana.de
Cape trifft Falten-Rock – ein Style für kalte Winter Tage …
Source: www.kleidermaedchen.de
【楽天市場】【2015 WINTER 新作】【メール便送料250円】インナーパンツ付★たっぷりフリル&裾のシフォンで …
Source: www.pinterest.com
WEARING LEATHER JACKET & COMBAT BOOTS
Source: www.whatverowears.com
Best Hairstyles for Women from the Last 100 Years (Video)
Source: www.brostrick.com
Cape trifft Falten-Rock – ein Style für kalte Winter Tage …
Source: www.kleidermaedchen.de
Heb jij de Tea Topics op de theelabels van Pickwick al …
Source: www.ladify.nl
Fall/ Winter 2018-2019 Shoe Trends
Source: glowsly.com
Fall/ Winter 2018-2019 Shoe Trends
Source: glowsly.com
Fall/ Winter 2018-2019 Shoe Trends
Source: glowsly.com
winter boots genuine leather 2015 fashion women boots …
Source: www.aliexpress.com
Autumn Winter 2017 Fashion Trends
Source: www.whowhatwear.co.uk
Fashion Snoops presents: Footwear FW 2018-2019 Trend …
Source: ubmfashion.com
2015 Fall / Winter 2016 Fashion Trends For Teens – Styles …
Source: stylesthatworkforteens.com
Cold Weather Fashion Trends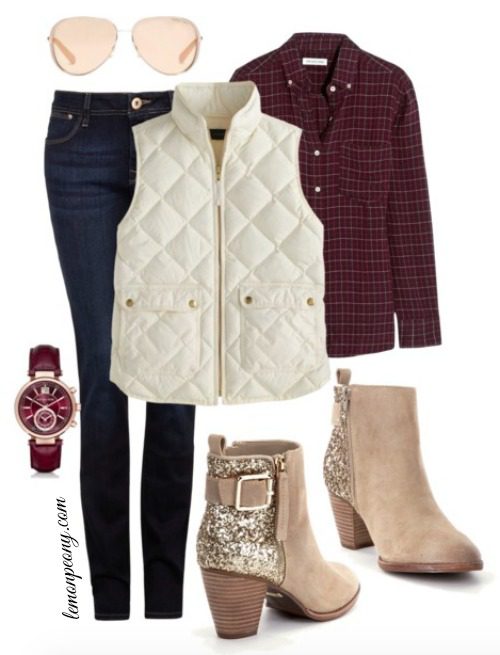 Source: lemonpeony.com
Gucci Shoes At Milan Fashion Week Fall Winter 2015/2016
Source: chikoshoes.com
Fall/ Winter 2018-2019 Shoe Trends
Source: glowsly.com
Shoes Trend Book A/W 2017/2018 by Veronica Solivellas …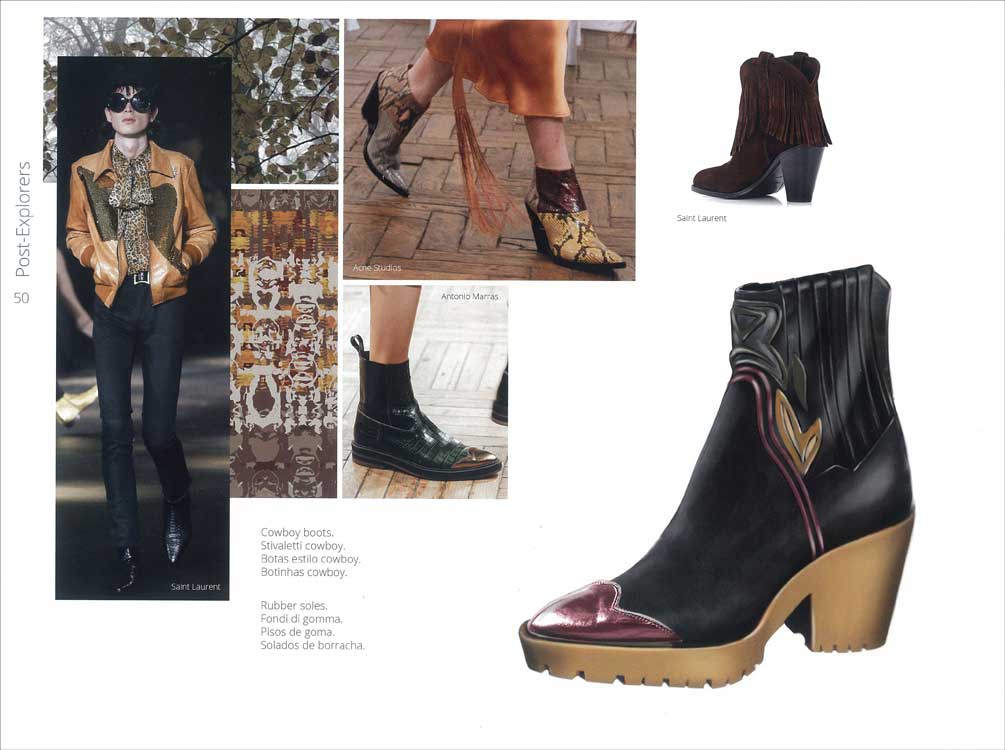 Source: www.modeinfo.com