You may already know about the movie The Fifth Estate, which will be released on October 11 this year (at least in the UK). He proposes to talk about WikiLeaks and its creator, Julian Assange (played by Benedict Cumberbatch – with a great characterization, inclusive), and the leak of secret documents on the war in Iraq that has made ​​the site known throughout the world. Guess who was not happy with it? WikiLeaks and Julian Assange.
The script it was based on two books that talk Assange's life and, consequently, on the site: Inside WikiLeaks: My Time with Julian Assange at the World's Most Dangerous Website by Daniel Domscheit-Berg and WikiLeaks: Inside Julian Assange's War on Secrecy , Luke Harding. Both had "personal and legal disputes" with WikiLeaks and the first even is a site co-founder but no longer part in September 2010. No current member was consulted, that is, the film shows only one side of the history.
At least, this is what is said in a memo in which WikiLeaks points out the errors of the script, and, of course, disclose the script itself. Second is stated, they had access to several versions of the text and published is the end, evidenced by an early view to which some group members were present (if you want to give it a read, is here).
There is a nice list of accusations made ​​by WikiLeaks concerning the story . The Fifth Estate Among them, we highlight a few:
It insisted that it is a work of fiction, though the names of people and places are real. Not all were the events described and not all of them took place as shown. For example, the participation of Domscheit-Berg on WikiLeaks was closed well before shown in the film.
Julian Assange is not the person shown in the film. It is not part of any religion or ink white hair; this was inserted to create a more enigmatic and interesting character.
The timing is suspect, since the film will be released "coincidentally" at the same time that the US government tries to file a lawsuit against WikiLeaks and Assange, beyond Chelsea Manning soldier's appeal (which leaked secret documents to the site).
Contrary to what is shown, WikiLeaks leaks the never harmed any informant.
I recommend giving it a read in the document. It is not so long, towards the end, becomes a kind of summary of the most important activities of WikiLeaks today.
Also please note that The Fifth Estate is not the first film about Assange's life; Underground: The Julian Assange Story was released at the International Festival Cinema Toronto in 2012. As it was mentioned by the memorandum, probably your story is over according to the truth – or at least what WikiLeaks swears it's true.
Gallery
WikiLeaks Defector Explains What's Wrong With WikiLeaks …
Source: businessinsider.com
Most scary fact revealed in The Fifth Estate 2013
Source: www.loripolin.com
Julian Assange Letter to Benedict Cumberbatch: READ – Variety
Source: variety.com
Most scary fact revealed in The Fifth Estate 2013
Source: www.loripolin.com
In Defense of The Fifth Estate's Dumbest Scene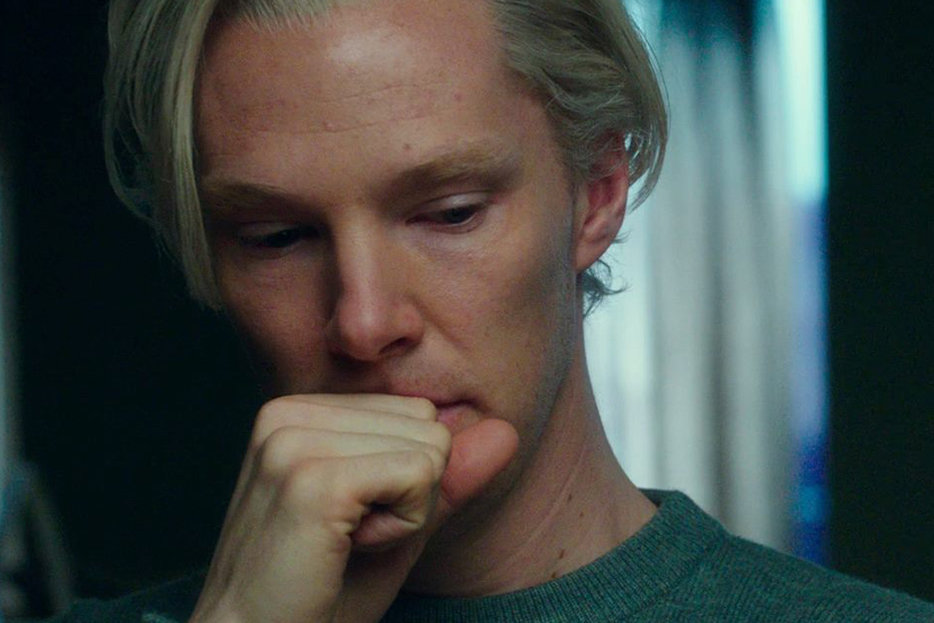 Source: hazlitt.net
Benedict Cumberbatch's Response to Julian Assange's Letter …
Source: www.bustle.com
Bill Condon news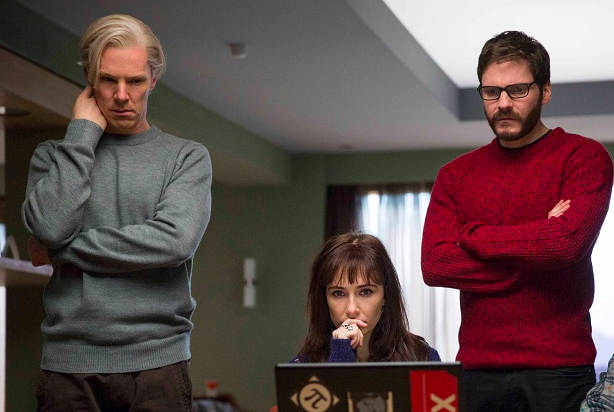 Source: www.thewrap.com
25+ Best Memes About the Turbanator
Source: me.me
The Fifth Estate : Shakefire.com
Source: shakefire.com
Obama: Bradley Manning Treatment Appropriate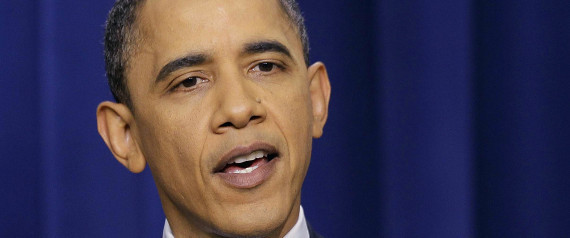 Source: huffingtonpost.com
Articles and Interviews by John Robles From September 02 …
Source: jar2.com
Tumblr explains why everything you know about mermaids is …
Source: www.dailydot.com
17 Best images about Sherlock Holmes's # 1!! on Pinterest …
Source: www.pinterest.com
301 Moved Permanently
Source: euobserver.com
BBC – Culture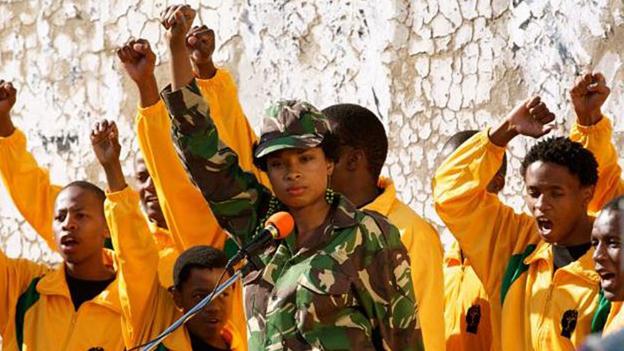 Source: bbc.com
Wikileaks: King, Thaksin and "democracy"
Source: thaipoliticalprisoners.wordpress.com
WikiLeaks publishes the Sony Archives
Source: whyweprotest.net
TTP: Latest news, Breaking headlines and Top stories …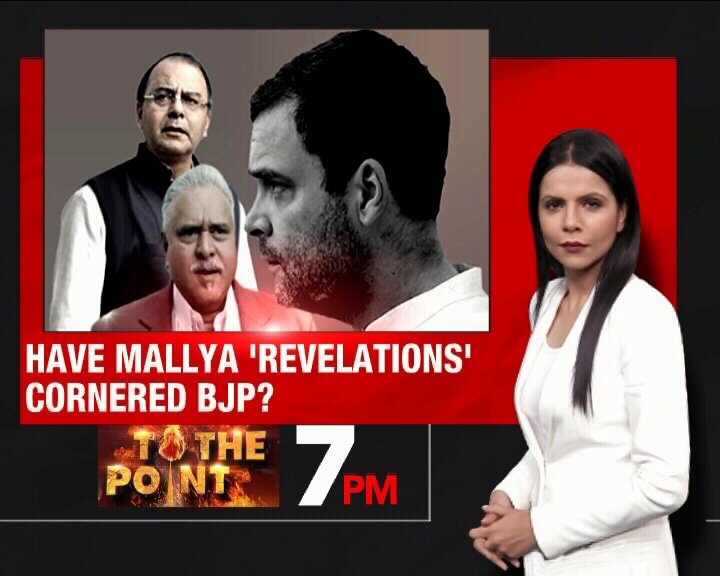 Source: www.scoopnest.com
Interview: Benedict Cumberbatch, Star Of 'The Imitation …
Source: www.npr.org
Young Children Sense Bad Intentions
Source: news.softpedia.com