Larger than a smartphone, more nomadic than a laptop, the touch pad breath of fresh air on mainstream computing. Dozens of models are available, priced between 100 and € 1,000 (and up to € 1,429 for the 256GB Pro iPad!).Our advice video from multiple tablets tested by "Que Choisir": Apple iPad, Sony Xperia Tablet Z, Samsung Galaxy Note 8, Google Nexus 7, Kindle Fire HD, etc.
Summary
1.  The iPad: always the best tablet?
2.  iOS, Android and other
3.  The display
4.  Storage
5.  Connection
6.  Wi-Fi yes, but 3G / 4G?
Test Que Choisir: Compare Tablet PCs .
The ipad: Always the Best Tablet?
After democratized the smartphone with its iPhone , Apple invented the touch pad and launched its first iPad in May 2010. Other mobile phone manufacturers have taken years before proposing a serious rival to the iPhone. Competition was more responsive to the touch pads. Acer, Asus, Samsung, Toshiba … Several manufacturers, from the phone or computer, today commercialize efficient models.
Ios, Android and Other
The main difference between the iPad and its competitors comes from the operating system (or OS, for "Operating System") of the tablet. This is the internal software of the apparatus, the Windows equivalent on a computer. Apple has its own system, iOS , which is the only user. Other manufacturers include mostly another system, called Android . Developed by Google, it has established itself as an alternative system. Microsoft is back on the market in 2012 with its own OS,Windows 8 , deployed especially on its tablet Surface (RT Windows 8 release). Since then, he has multiplied models (up to launch the Surface Pro 4 November 20015) and has released a new version of its system, Windows 10.
More than an internal software, the OS determines all the tablet's software environment. It indeed gives access to an own application store, that is to say to a catalog of applications, free or not, to install on the device (see sidebar). The Apple App Store and Play Store Google is by far the richest, with hundreds of thousands of applications available. The Windows Store, far behind, remains the Achilles heel of Microsoft. Some manufacturers offer their own store (Samsung Apps, etc.), but the offer is much less generous.
The Display
Size. The offer is segmented into two main categories: on one side the "small" tablet with a 7 or 8 inch (17.8 or 20.3 cm), the other tablets with a screen 9 or 10 inches (23 or 25.5 cm). They are more comfortable to use, but automatically heavier. Several manufacturers offer larger formats, including Apple ( iPad Pro 12.9 inch ), Samsung ( Galaxy S TabPro , 12 inches) or HP ( Pro Slate 12 ). Sold with a keyboard (sometimes optional), these hybrid tablet aspire to replace laptops.
Resolution. The most high-end models feature a high resolution display, that is to say very dense in pixels and thus providing a high precision display (2048 × 1536 pixels for the iPad , for example).Beware of too low resolutions (768 × 1024, for example), the fuzzy display is inconvenient to use.
Storage
The majority of tablets incorporate flash memory, 8 to 128 GB. The system mobilizes a significant share (over 12 GB on the Air 2 64GB iPad , for example). The content (applications and data, photos, videos, etc.) also take up space. A minimum capacity of 32 GB seems (16GB if the tablet has a memory card slot).
Connectors
To transfer photos and videos from a camera to the iPad, Apple sells two connectors (Lightning to USB and SD to USB) at 29 € each. They do not transfer other content.
The presence of a Micro SD memory card slot will expand the storage capacity. A USB port allows for him to transfer content by connecting an external hard drive or USB key. To charge the tablet or connect to his computer, all manufacturers have now adopted the micro USB port. Only Apple continues with its proprietary connector (called "Lightning" on its latest iPad). But of course, the manufacturer has the solution for you to transfer your photos from your camera to your iPad abbreviated by Abbreviationfinder: sell you an accessory to 29 € (photo).
Wifi Yes, But 3g / 4g?
Tablets always include Wi-Fi to connect to the Internet wireless broadband from home (must have a Wi-Fi network) or from a hotspot (cafes, public places, airports, etc.). Some models also integrate a SIM card to connect 3G / 3G + / 4G via networks of mobile operators. This can be handy when no Wi-Fi network is available. However, it must take out a specific offer to its operator.
Note that more and more operators agree to share the mobile connection of the smartphone to other devices. One can for example share the 3G connection / 4G iPhone with a tablet (no need to be compatible 3G / 4G, because the connection is shared by Wi-Fi). This avoids paying two mobile packages.
Small precision: Apple, Wi-Fi tablet without 3G / 4G does not have either GPS chip. It is mandatory to be connected via Wi-Fi to be located on a map.
Thousands of Applications
Each user customizes its tablet by installing the applications they want from those available in the app store. sometimes the software included is practical, sometimes playful (location of restaurants, gas stations, games, news, metro map, weather, image editing … and these are just a few!), free or paid. More and more companies also offer their own application, whether merchants (Leclerc, Carrefour, Sale-private, eBay…), newspapers ( "Team", "The World" …) TV channels (Arte, France Télévisions, M6 …), transport companies (SNCF, EasyJet, Air France…), banks (BNP, Societe Generale, Bank PO …). Fever same key public services (taxes, National Assembly, Government, Elysee, police headquarters…). And all offer access to their content in a format specifically designed for ergonomic touch pads.
Note that purchased applications are related to your user account . If you change tablet without changing the OS, so you can download it again for free. But if you change system (eg passing an iPad to a Galaxy Tab ), you will all be redeemed.
Gallery
Apple iPad Mini 4 Tablet Review – MBReviews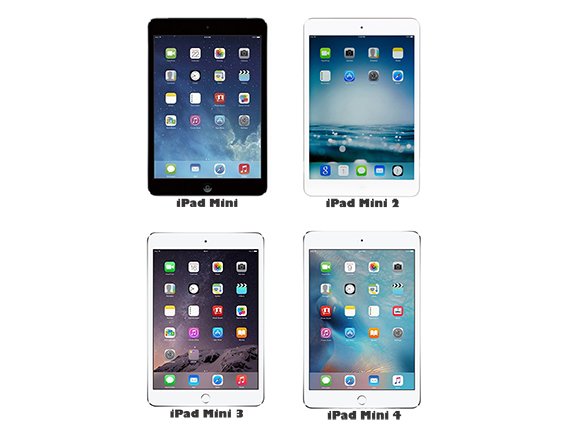 Source: www.mbreviews.com
Led by enterprise sales, global tablet use predicted to …
Source: appleinsider.com
Customer Satisfaction v/s Customer Delight
Source: www.zonkafeedback.com
f.lux alternatives for Android: here are some apps that …
Source: www.phonearena.com
Jiren vs Goku Dragon Ball Super Wallpapers
Source: www.hdwallpapers.in
9.7-inch New iPad vs. 9.7-inch iPad Pro: Specs Comparison
Source: www.valuewalk.com
O que muda no Galaxy J8: conheça diferenças em relação ao …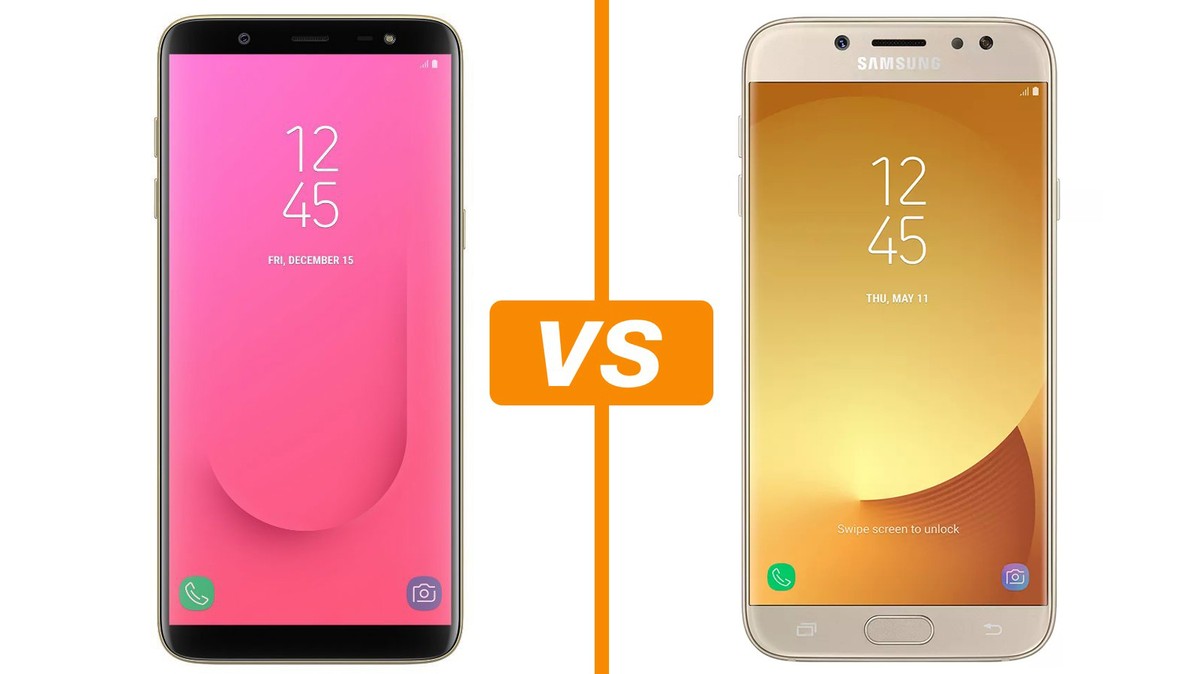 Source: www.techtudo.com.br
PS3 Slim Skin
Source: www.decalgirl.com
Avengers Infinity War Thanos Fight Wallpapers
Source: www.hdwallpaperslife.com
B&O Play Live For Now Pepsi Collection
Source: nothinggeek.com
Evernote CEO Phil Libin talks Evernote Business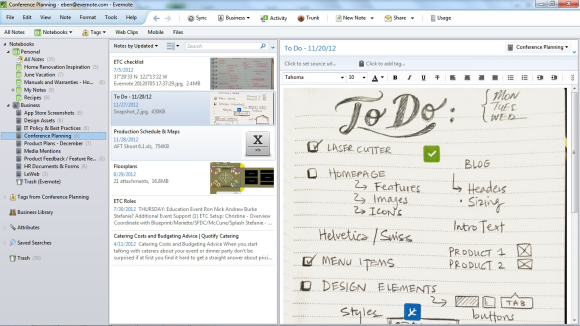 Source: www.pcworld.com
Donald Trump VS Apple>MasQueApple
Source: masqueapple.com
Fenomenología del web art
Source: nicolamariani.es
Dibujo de Plesiosaurio Sauropsida para colorear
Source: www.supercoloring.com
CEO Focus-Your Vision our Focus
Source: ceofocus.com
Tablet Wars: A head-to-head look at the iPad 2 vs. the …
Source: www.toledoblade.com
Tablet Throwdown: iPad 2 vs. The Xoom, Playbook, and TouchPad
Source: www.technobuffalo.com
iPad Pro vs laptop: Can the iPad Pro replace your laptop …
Source: www.techadvisor.co.uk
Microsoft Surface Pro 4 vs. iPad Pro
Source: nerdwallet.com
Samsung Galaxy Tab S 10.5 vs iPad Air
Source: www.techadvisor.co.uk