There are times of the year that are full of parties, like in the summer we expect Christmas, New Year's Eve, graduations and even several wedding invitations, because it is when the temperature is hot and ideal for the bride to play in the most beautiful dresses.
For those who are expecting a baby, choosing the costume can be more complicated. In addition to having to choose the right modeling to not make you uncomfortable or even bulky looking yet, you often do not know where to look for perfect clothes. Thinking about future moms today's post brings tips on party dress for pregnant women.
To start, it's worth remembering that you do not have to leave your style and nor preferred colors aside, the most important thing is to hit the model and the cut. To help you choose, we separate celebrity looks at parties that will inspire you, and a lot.
The famous pregnant women who went through the red carpet and made beautiful, in my opinion, were Jessica Alba, Jennifer Lopez, Kate Hudson, Reese Witherspoon, Alessandra Ambrósio and other divas you will see here. In my opinion, everyone knew how to balance the belly and very good taste.
Check out an exclusive special with pictures of dresses for pregnant women.
Celebrity Looks Pregnant
Jennifer Lopez
The dark tones, like this Jennifer Lopez dress and the detail of the belt marking the leaner region of the body, that is below the breasts, leaves any elegant pregnant in the measure. It is fluid and loose, which leaves you comfortable the whole party, besides having no ties and many details that can bother when the pregnancy is already at the end.
Alessandra AmbrÓSio
Alessandra Ambrosio did not lose taste even in pregnancy: in a slit party dress , she who had already recovered her body from Angel, she was devastated in the nude tone with silver accents. Perfect for future moms who just get fat on the belly, okay?
Natalie Portman
With neckline, details on front lashings and openings in the legs, Natalie Portman'sdress is a great suggestion for graduations and weddings, in addition to parties in general. It helps to draw object and disguise any extra grease that may come up in the arms with this fake sleeve. Purple is the color that is always up in the winter but can be used in any season without fear. What do you think?
Kate Hudson
One of the most beautiful party dresses was this one chosen by Kate Hudson. She was right on the pastel shade of yellow, the lightness of the fabric, and the modernity of the mermaid model. Great option for pregnant bridesmaids.
Jessica Alba
The prints are not discarded in the dresses of pregnant women, just be careful with many colors that give the illusion of an even bigger and flashy. Black and white is the classic duo of fashion and can be the solution to your party look.
Heidi Klum
Basic black is the option for all women, pregnant or not. If you want to brighten the look but do not want to lose comfort, betting on sequins is the solution.
Reese Witherspoon
From double handles and vents, plus a mini-syrup in length, Reese Whiterspoon shows that navy blue is always the chic color for parties and formal events. Again the tip: mark the thinner part of your body and leave the belly in evidence, after all, these 9 months are the most exciting for any woman.
What is your favorite celebrity and who else has torn apart in pregnancy party clothes? Tell us about yourself!
Gallery
1211-olivia-dress-red2 | Maternity dresses
Source: www.pinterest.ca
Basic Maternity Chiffon Dresses
Source: jane.com
8 Red Maternity Dresses, Perfect For Valentine's Day (All …
Source: www.pinterest.com
Comes in many colors! Nicest Bateau Half Sleeve Lace …
Source: www.pinterest.com
Best Bump: Rachel Bilson's Maternity Style
Source: www.pinterest.com
Hairdressing gown | Workwear Source: www.alexandra.co.uk
Emma Watson On Gender Equality in Fashion
Source: www.instyle.com
Más de 25 ideas increíbles sobre Vestidos de fiesta de …
Source: www.pinterest.com.mx
Long Maxi Maternity Dress
Source: www.gownanddress.com
Alessandra Maternity Dress Short Cruise Stripe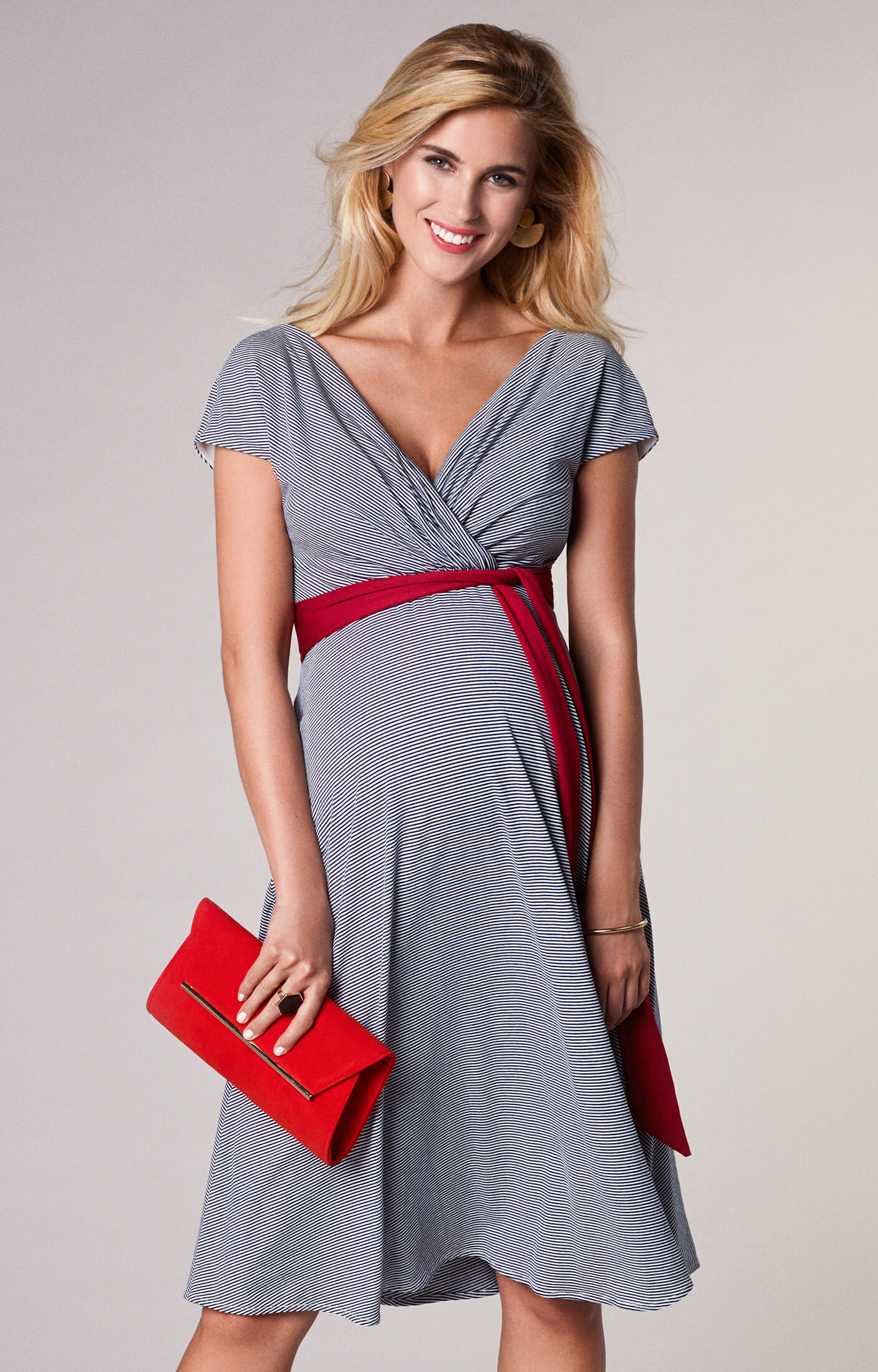 Source: www.tiffanyrose.com
Amelia Maternity Dress Short Misty Lilac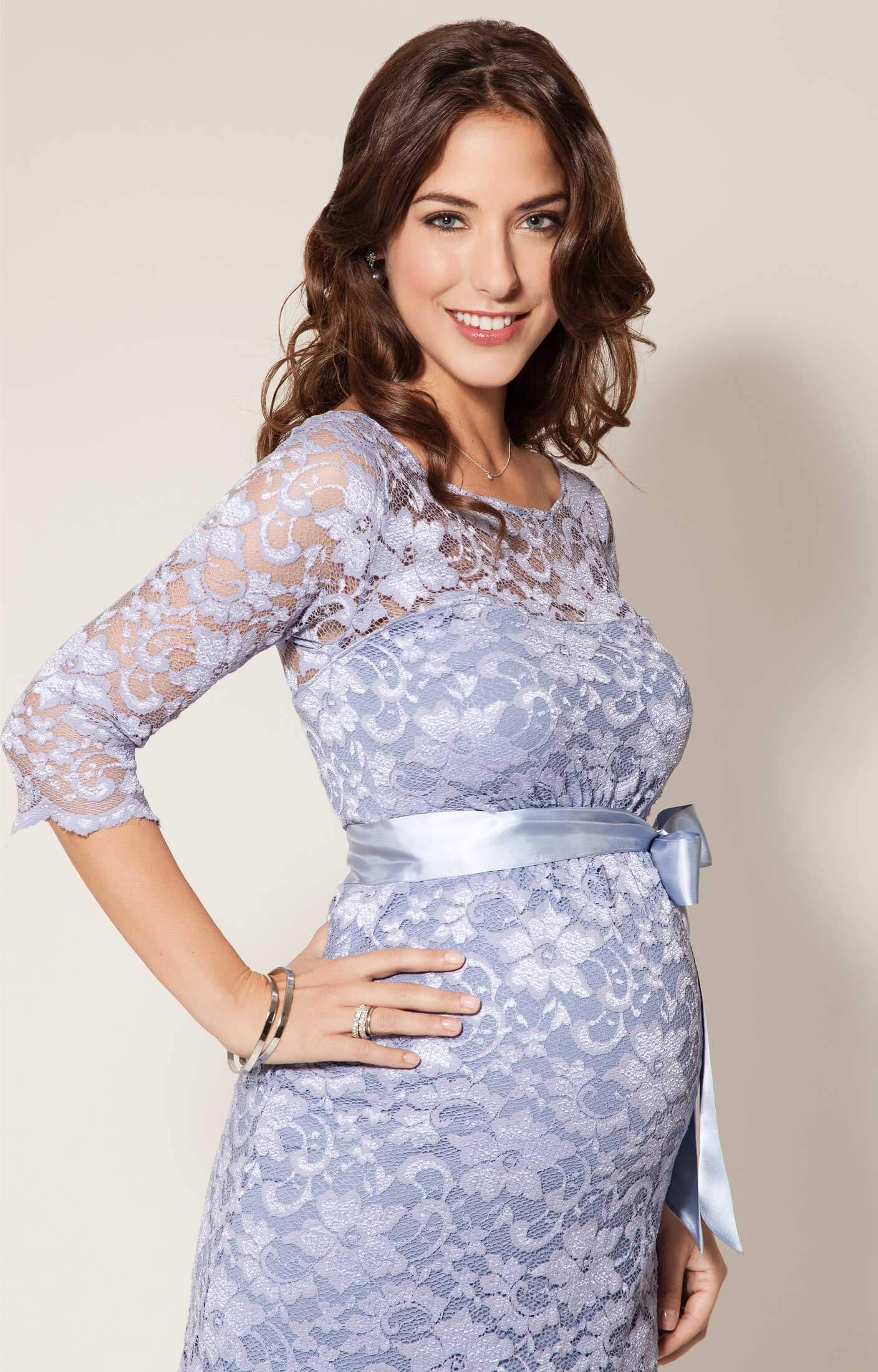 Source: www.tiffanyrose.com
Lyst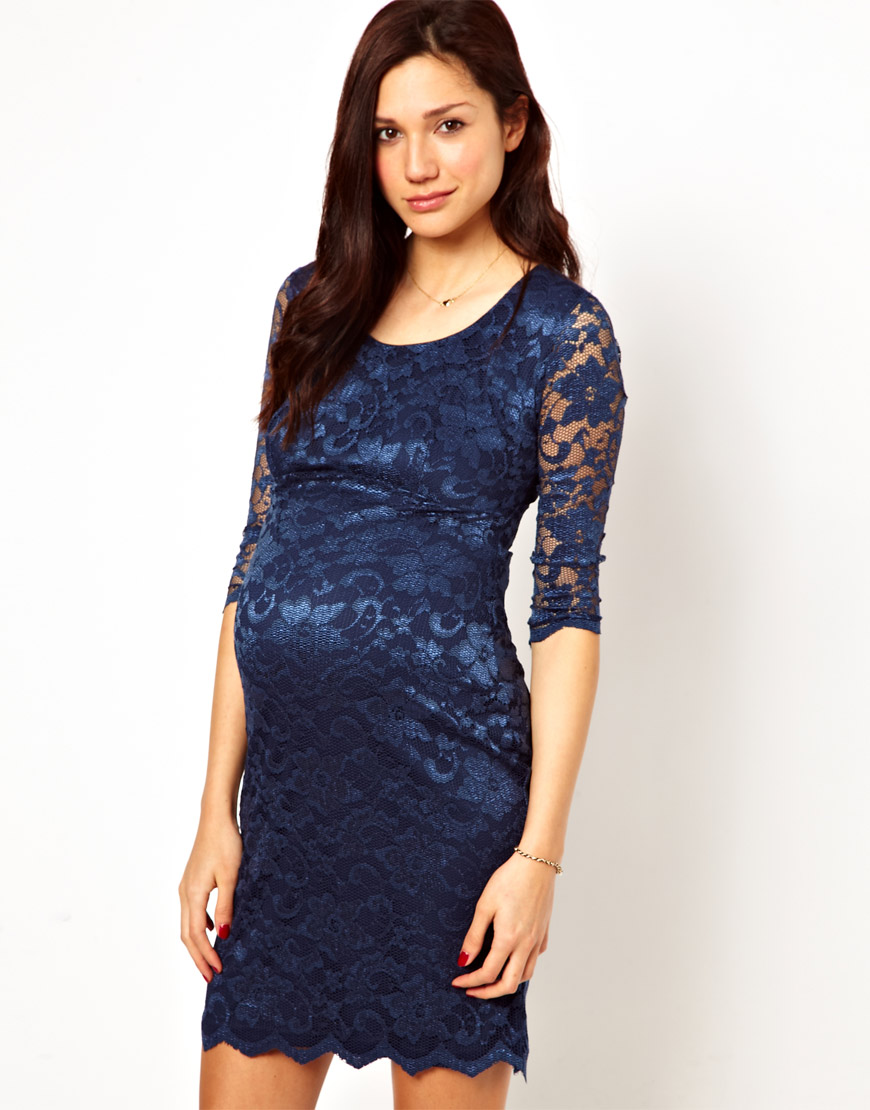 Source: www.lyst.com
Oyster Lace Maternity Dress Short (Ivory)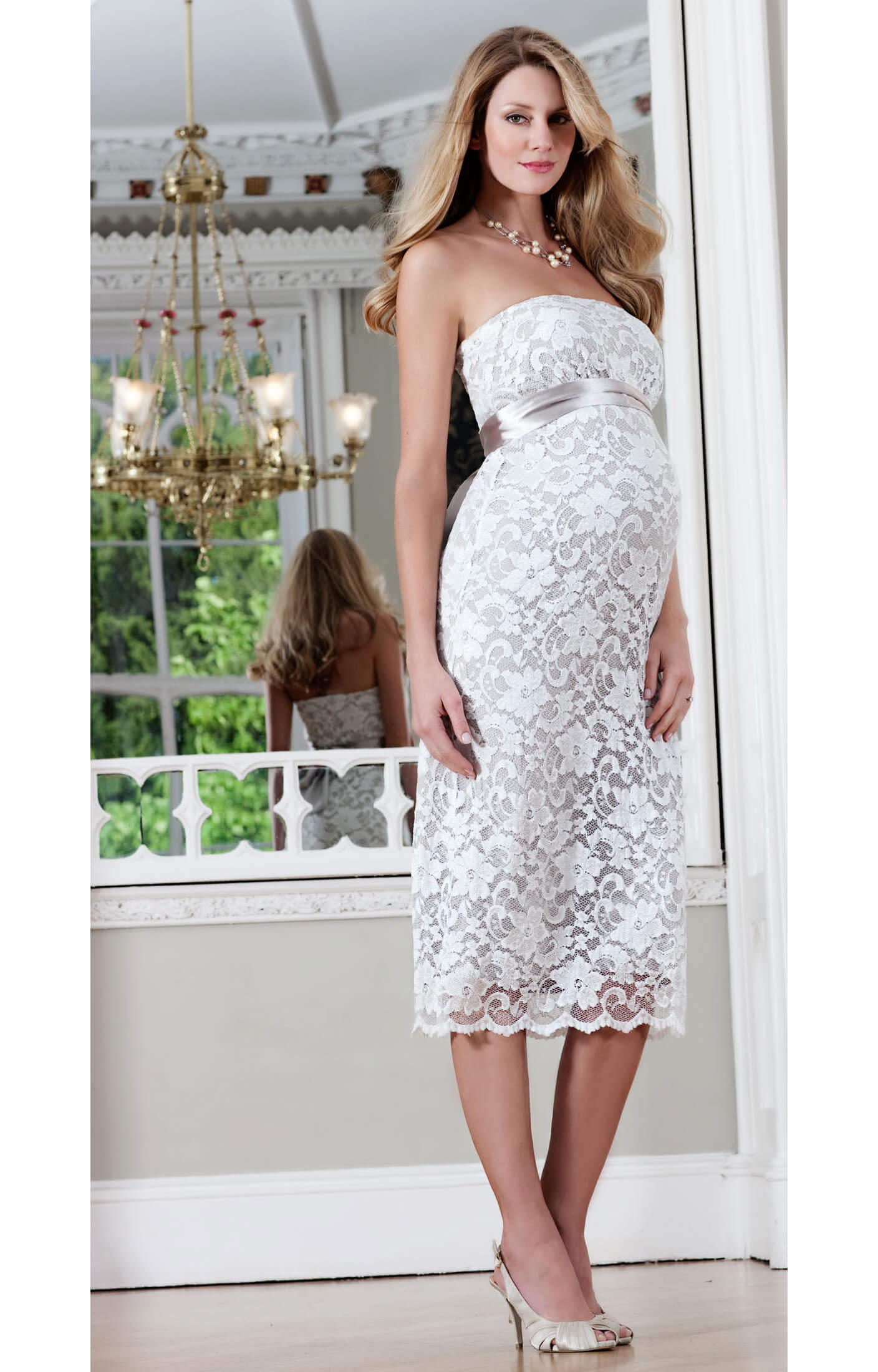 Source: www.tiffanyrose.com
Online Buy Wholesale maternity dress from China maternity …
Source: www.aliexpress.com
The Baby Shower Outfit: Maternity Fashionista!
Source: kristysamone.com
Mode-sty: In Bloom: Floral Maternity Dress Finds
Source: blog.mode-sty.com
Rosa Maternity Gown Long (Vintage Blush)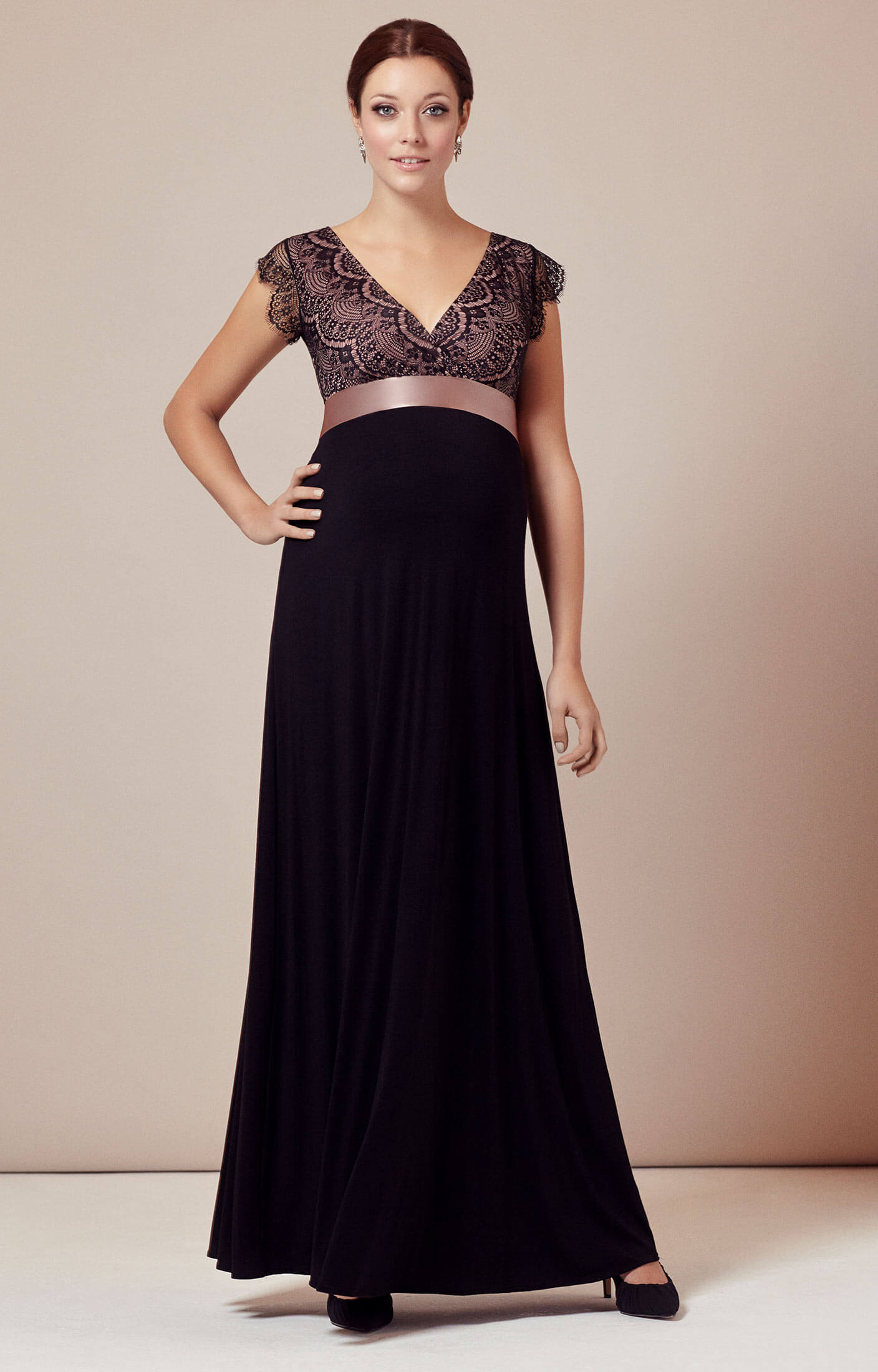 Source: www.tiffanyrose.com
Fashion Dresses Collection 2017
Source: allyouneedisdress.com
"Wonder Years" Women's embroidered maxi dress
Source: fillyboomaternity.mobile034.com
Carmen Maternity Gown Gold Rush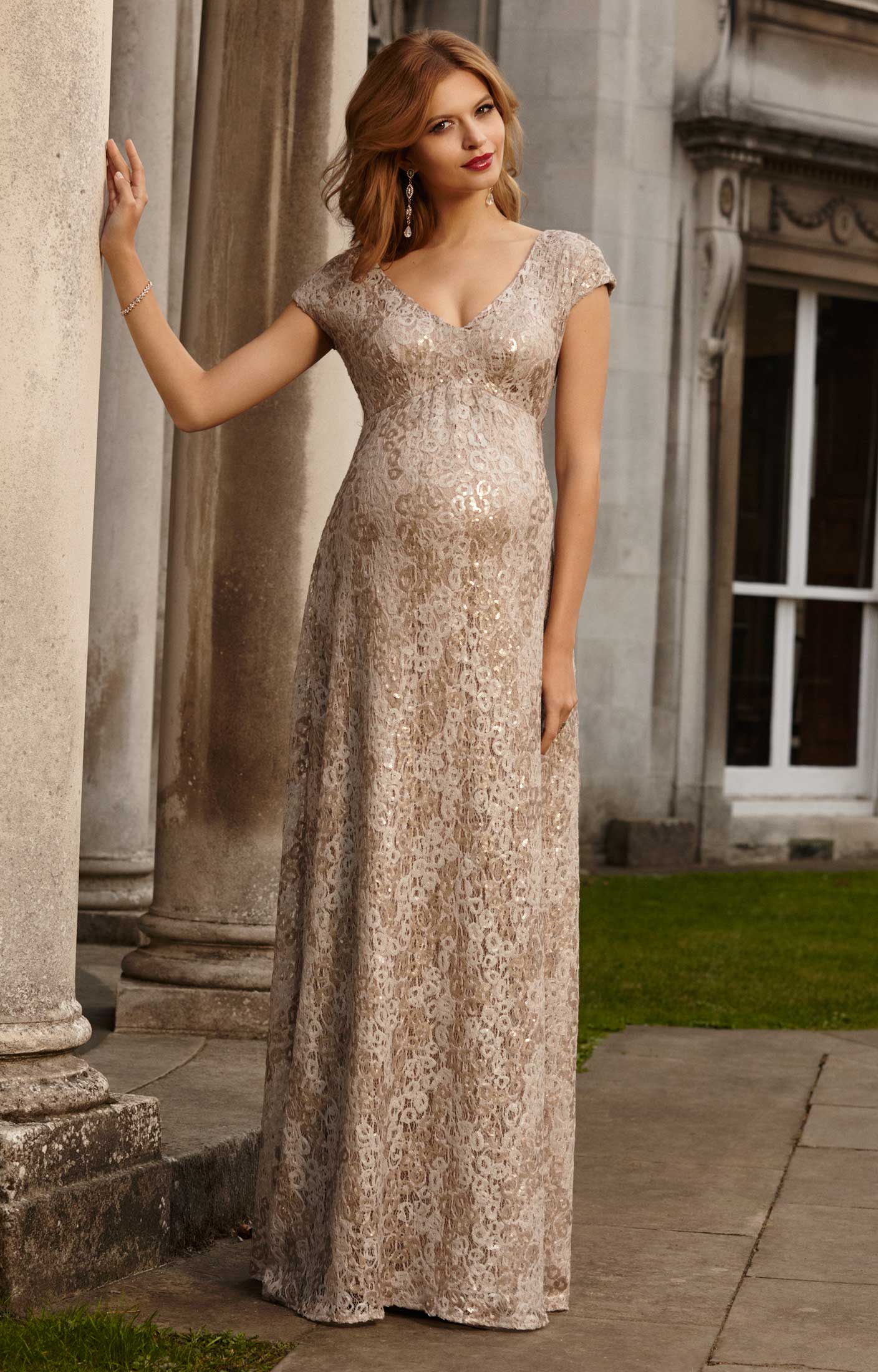 Source: www.tiffanyrose.com