As we have repeatedly commented tech giant LG demonstrate serious ambitions in the market segment of portable electronics (wearables). For a short time the company has become one of the most active players in the area of smart watches, but in the world of Android Wear devices quickly creating the richest portfolio offering has 3 models (of 8 models of 6 manufacturer) operating system google.
LG Watch Urbane is the third representative (after LG G Watch and LG G Watch the R ), the Korean manufacturer in the world of smart watches, managed by Android Wear. The new device was surprising , announced in February 2015. And the official premiere happened in the days of the popular exhibition Mobile World Congress 2015 (Barcelona, ​​2 to 5 March 2015.).
In recent weeks, the audience received a promise that the LG Watch Urbane will appear in the homethodology Google Store (version for the US and Canada, but possibly in other regions in the coming days) until the end of April. The promise was fulfilled. The price of the gadget is $ 349 USD, but for now is only available model with silver casing. If we follow the logic LG G Watch R, which was sold in Western versions of the Google Store for $ 299, and arrived in Bulgaria at a very affordable price from 420 to 450lv, We can assume that in our LG Watch Urbane could available for just over 500 BGN sounds very tempting!
LG Watch Urbane
LG Watch Urbane has a lot in common with successful model LG G Watch R, but are available and the differences they find mostly in appearance, and to a lesser extent in hardware capabilities. While the LG G Watch R offers a sporty and rough design aimed at physically active users, LG Watch Urbane is more classic and sophisticated look that is suitable for both sexes. While it is used identical 1.3 "inch P-OLED display, a new proposal, the LG has a thin bezel (frame), and brushed stainless steel, decorated in silver or gold shade (not a coating of precious metals ). Stylish finish of fine vision create high-quality leather straps (standard 22 mm) in different colors. A few days ago we reported that LG watch Urbane will be the first smart watch with Android Wear, which will receive the last major update of the operating system. The device will be able to fully benefit from innovation because it was clear that owns and Wi-Fi hardware.
Gallery
Radii Watch Face for Android Wear
Source: play.google.com
F04 WatchFace for Android Wear
Source: play.google.com
A43 WatchFace for Android Wear
Source: play.google.com
V05 WatchFace for Android Wear
Source: play.google.com
Send messages through your smartwatch with Messages for …
Source: androidcommunity.com
Android Wear 2.0 delayed until early 2017, new dev preview …
Source: 9to5google.com
Watch Face D2 Android Wear
Source: play.google.com
Bubble Widgets + Wear Launcher
Source: play.google.com
Watch Face Mnar R Android Wear
Source: play.google.com
A48 WatchFace for Android Wear
Source: play.google.com
Google Store anuncia sus ofertas por #BlackFriday
Source: www.poderpda.com
Los relojes Android Wear ya son compatibles con el iPhone …
Source: www.globbit.com
Para maior proteção aplicativos e jogos da loja Google …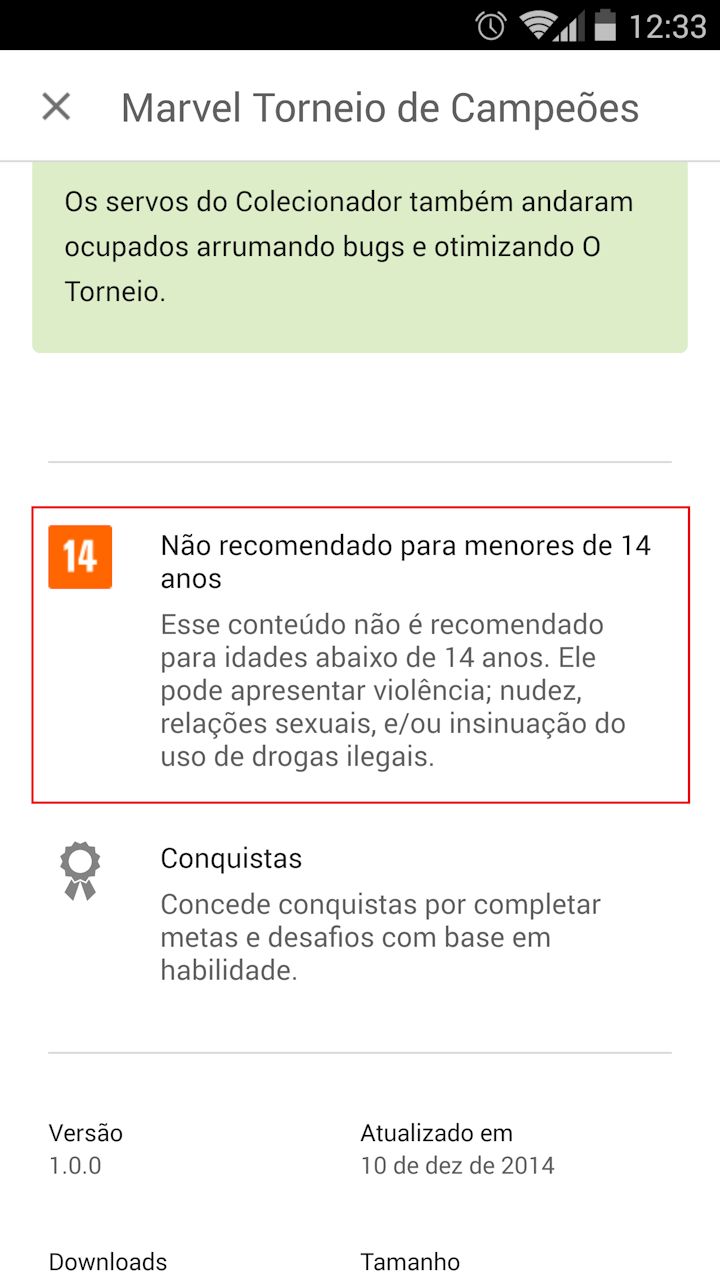 Source: www.ajudandroid.com.br
Το LG Watch Urbane διαθέσιμο στο Google Store στα 350 ευρώ
Source: www.androidmagazine.gr
Alarm Clock elegant watch face
Source: play.google.com
F02 WatchFace for Android Wear
Source: play.google.com
Watch Face PlkaUp Android Wear
Source: play.google.com
Watch Face Quattr Android Wear
Source: play.google.com
Wear Launcher + Bubble Widgets
Source: play.google.com
Migliori smartwatch Android: la selezione di Maggio 2018
Source: android.caotic.it