On Easter, as well as on other occasions of celebration throughout the year, there are a number of ways for you to create and make decorative items very simple you can make a difference in your decoration. We split up some tips and suggestions for you in Easter decorations by spending little and winning many accolades:
Glasses and baskets
Things like glasses and baskets are very useful in any celebration, including Easter. How about giving a special touch in these containers with the theme Pascal? To begin, you will need simple materials:
Cardboard
Tissue flaps
Hot glue
Foam (EVA)
Toy eyes
Pen of varied colors
This is your creativity. See mysteryaround.com for city wall stickers! The idea is to recreate Easter rabbits in glasses riding their faces, ears, and teeth. Use pastel colors, which pair well with any table and vary a lot in the textures, to make the decoration even more fun! In the case of baskets, an idea is to cover it with fabric wrapped to give a cosy and amiable tone. Ideal to accommodate Easter eggs with the kids!
Easter in the garden
As Easter is a date beloved by children, the gardens of your home can be used to small house and your games. In this case, Easter decoration must be present also in these places and nothing better than rabbits and ornamental eggs made for yourself! The image above shows a very interesting idea: a small vase with rocks and grass (or other herb that grows in a similar way) was used to depict the location of the resurrection of Jesus Christ, an incentive to the religiosity of younger children. Rabbits made of felt or foam manually look great among the plants. And to give a rustic and pleasant to your decor, you can cover eggs with raw fabric like bag of lineage, and garnish with colorful ribbons to brighten the composition.
Inspiration for you to decorate your Easter
Felt is a material that allows you to do many things with a very sweet and welcoming. Look at those rabbits coming out of inside felt eggs!
Here the trick is simple: Cut rabbits in cardboard or EVA and hang by a nylon cord, which shall be fixed on the wall. This tip also serves for decoration of birthday and other holidays.
With EVA, hot glue, color pen and eggs of styrofoam, you ride friendly rabbits to decorate your Easter table.
This rabbit was done with cardstock for the ears, pen and a ball for nose, secured with hot glue. The colorful straw nest is a special touch that made all the difference.
Tableware may also have to face. The napkin with a careful bending can create a rabbit! Sweets may also take the form of rabbits. The trick is to transform this eggshell in tins for sweets of spoon.
Nothing is more charming than custom napkins. Here the texture of the fabric gives the cozy touch to napkins.
This beautiful crochet bunny serves for gift giving. An unforgettable memory, for sure!
Do you know those bags with memories that are common at birthday parties? At Easter they will make the children joyful!
And to complete the game, you can do with fabric or felt – this is better suited for getting firmer-beautiful rabbit puppets to tell stories and entertain the children. Happy Easter to all!
Tags: home decor, festival, table decor
Gallery
Dollar Tree Budget Christmas Craft and Decorating Ideas …
Source: foxhollowcottage.com
Easy Christmas gift- Reindeer noses
Source: www.creationsbykara.com
Gumdrop Cookies Recipe
Source: www.creationsbykara.com
Blueberry Oatmeal Muffins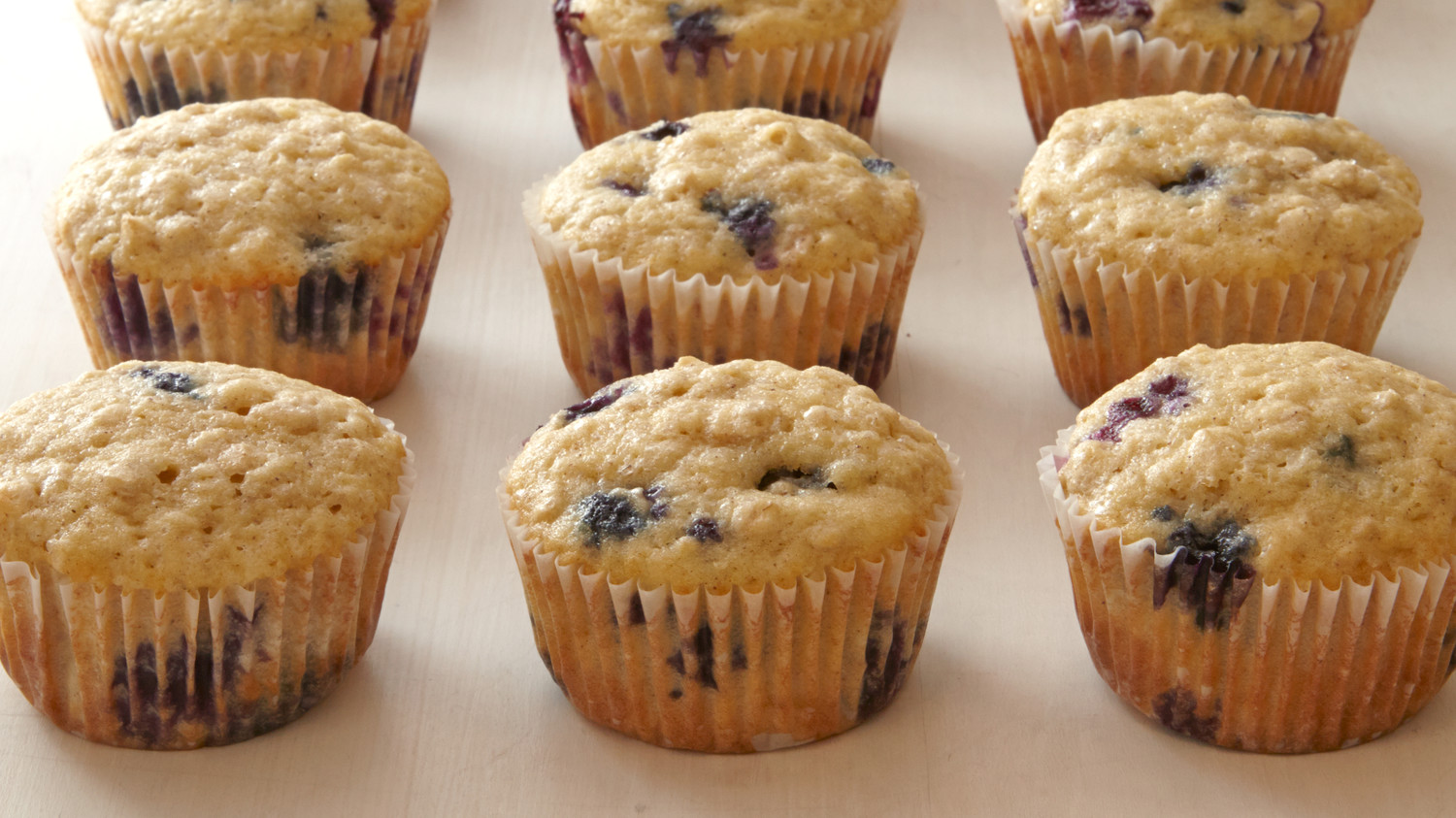 Source: www.marthastewart.com
Humorous Gender Reveal Party Ideas
Source: halfpintpartydesign.com
Goat Cheese with Edible Flowers and Arugula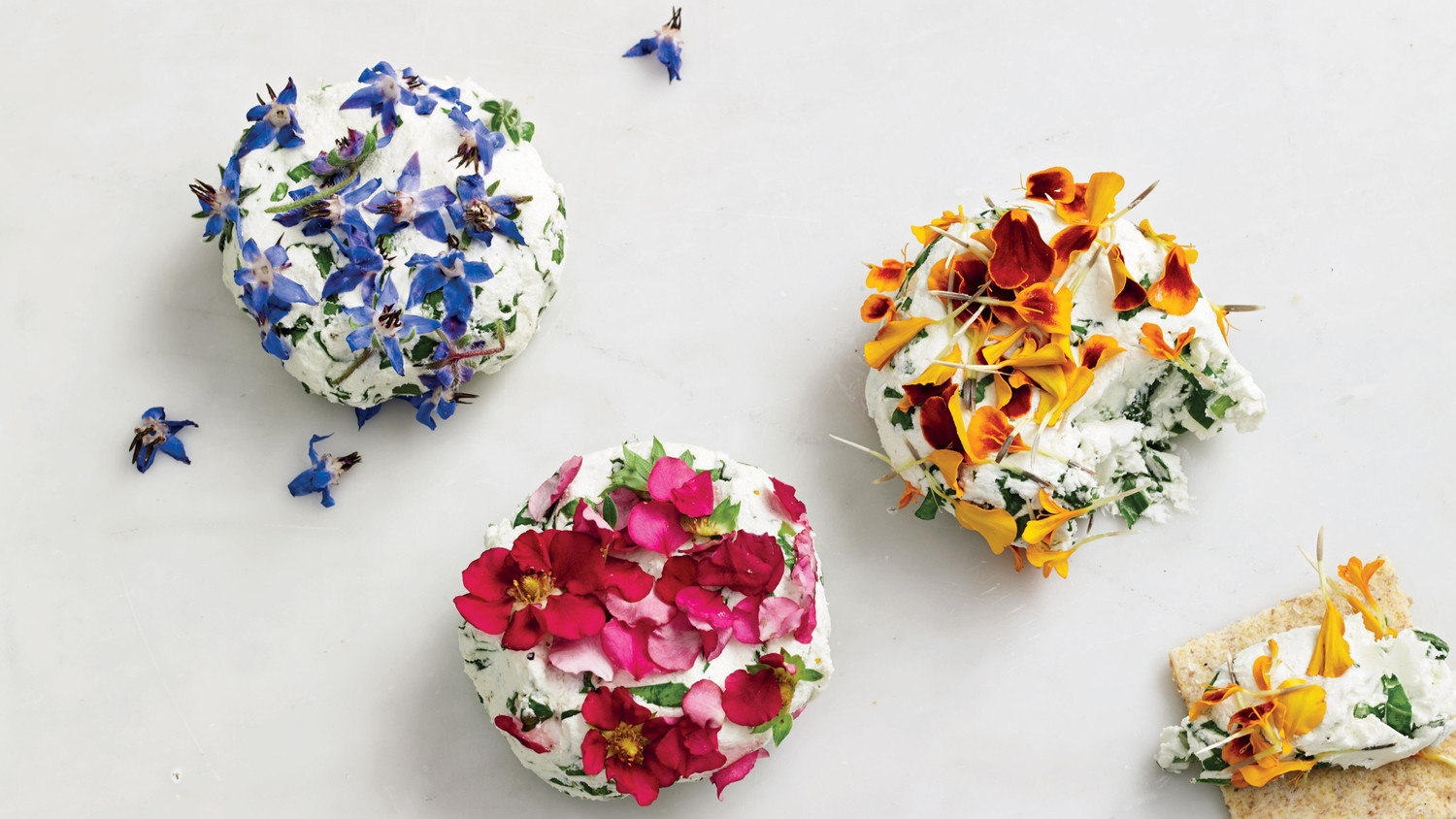 Source: www.marthastewart.com
Pate a Choux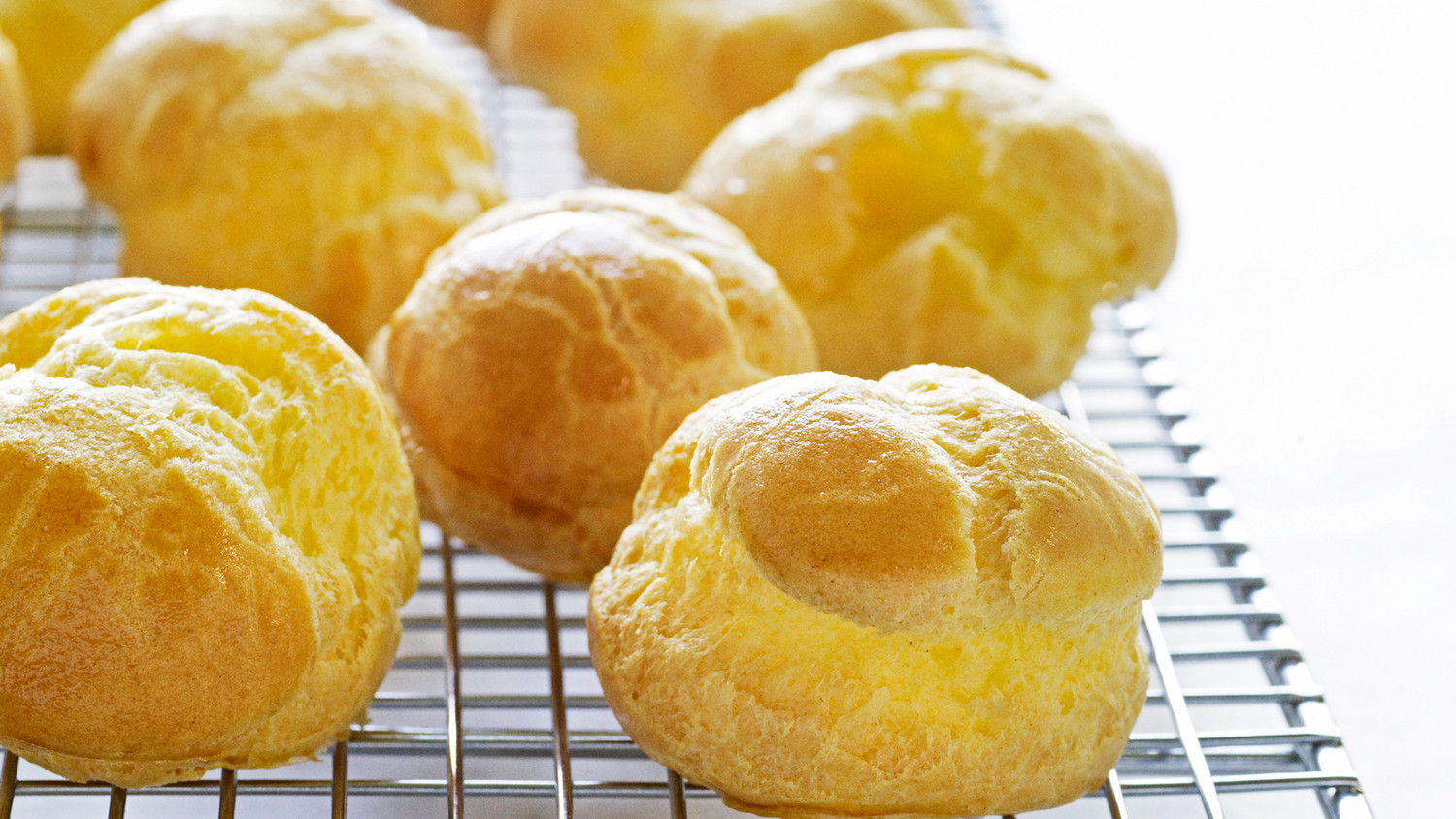 Source: www.marthastewart.com
Maple Custard Pie
Source: www.marthastewart.com
Lego Banner {Lego Party Printables}
Source: www.papertraildesign.com
Riddle of The Day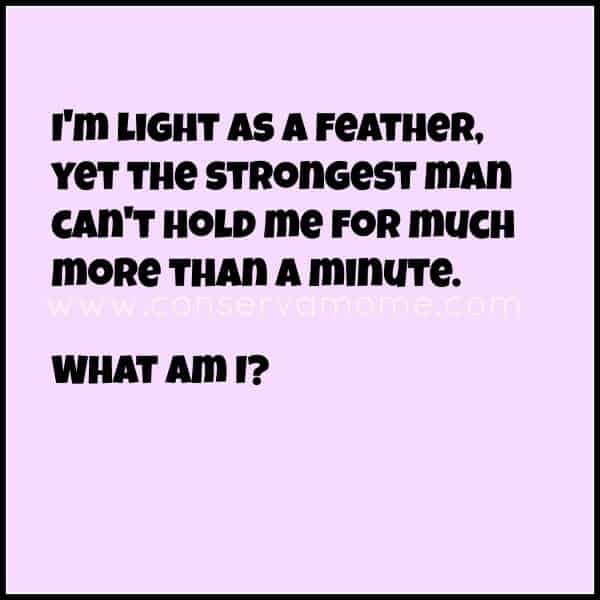 Source: conservamome.com
Pate a Choux
Source: www.marthastewart.com
Raspberry & Vanilla Bean Cream Tarts
Source: www.aprettylifeinthesuburbs.com
Granola Berry Breakfast Bowl Recipe — Eatwell101
Source: www.eatwell101.com
Personalized Graduation Gifts at Personal Creations
Source: www.personalcreations.com
Easter Decorating Ideas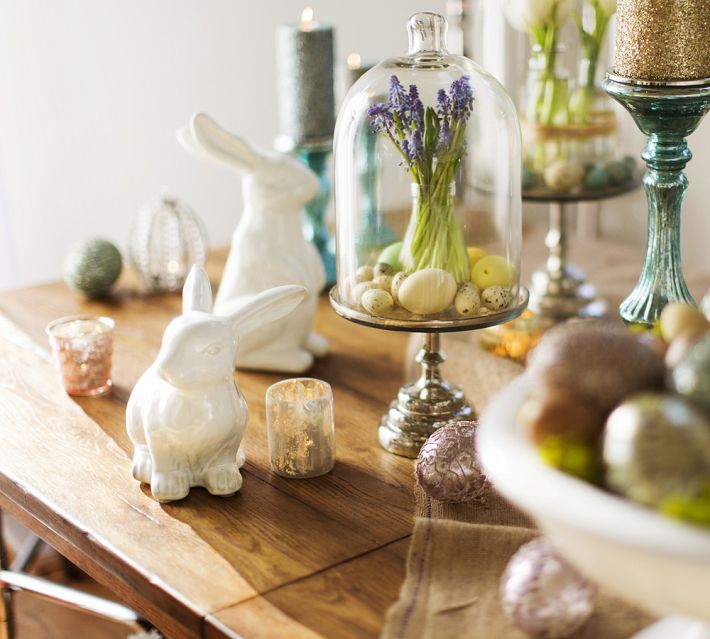 Source: www.homebunch.com
12 DIY Spring & Easter home decorating ideas
Source: diy-enthusiasts.com
Easter Decorating Ideas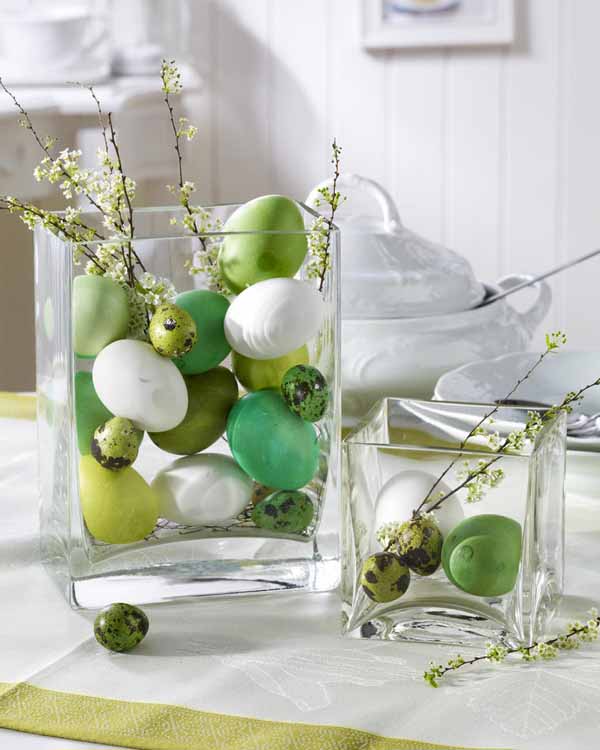 Source: www.homebunch.com
Best Easter Home Decor Ideas
Source: www.9to5animations.com
Yours Moment: Easter Tabletop Decorations: Series #5 {the end}
Source: yoursmoment.blogspot.com
41 FASHIONABLE IDEAS TO DECORATE YOUR HOME FOR EASTER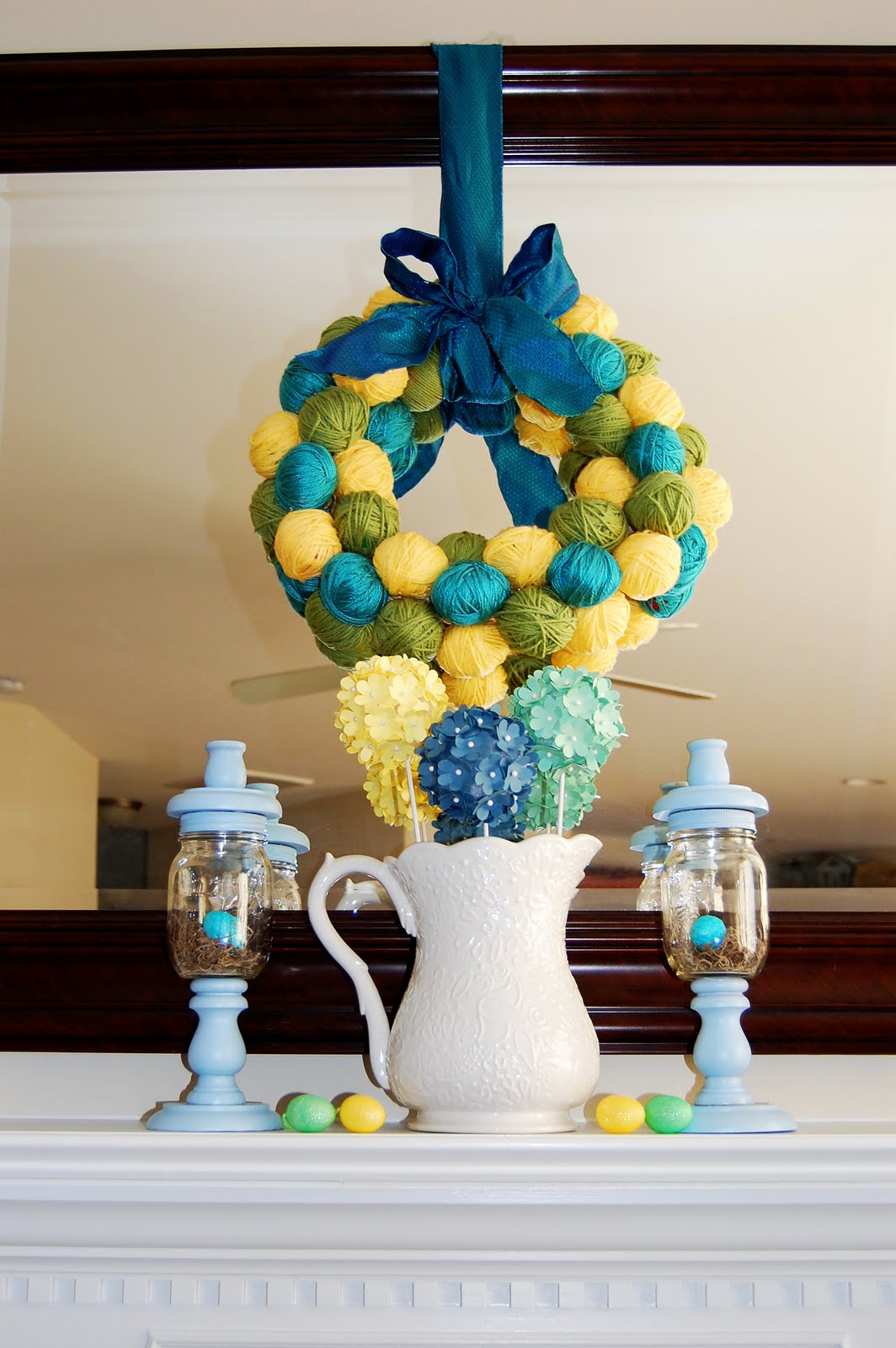 Source: www.fashiondivadesign.com