Camping in winter has its own special charm, because not only in summer to spend the night outdoors is an adventure. Just the bivouac in colder temperatures has its own unique charm. As this week has been reported, falls in Siegerland and Sauerland already the first snow. In order for the night / nights in the cold season in the tent not be a torture, but a unique experience, I want to give you a few helpful tips.
Camping in winter – What needs to be considered?
In the winter to stay outdoors should not be necessarily a torment. While holding the body movement constantly warm, but at the bivouac or camping in winter the body rests mostly. Also lurking some dangers. What you should know to avoid catching a chill or on what evidence you have to pay for site selection for the tent, I try to explain below.
Choice of location for the Bivouac
Who wants to pitch his tent outdoors in winter and stay a night or several nights in one place, should heed some tips to avoid being woken up by nasty surprises or endangering himself and his equipment. The principal idea is a secure location to choose for the tent. A tent under a large tree constantly in danger of falling snow to be destroyed. Although today's fiberglass poles can some from, but crashes the accumulated snow an arm-thick branch or the whole road itself on the tent, are also the most advanced material to.
A  sheltered camping defined on Campingtopgear makes the camping in winter not only for a quiet night, but also for heat. Who bivouacked in the open field, must be aware that he is in a windy night not sleep a wink because of the wind blowing through the tent and crackle orderly leaves. Sheltered places for camping in winter is often found behind large rocks, a small overhang or a toppled tree root. Alternatively, one can also result from a small snow Wall shapes, which is ideally positioned on the side of the tent, from which the wind comes. It is also appropriate to amass a small bank of snow at the bottom of the tent, so that no wind can reach under the tent.
Snow Free storage space
The location for the tent and the best also for a possible fire  (Attention: Is not allowed anywhere Please make advance smart.!),  Should as far as possible in front of the building free of snow are. Here it is recommended that a Klappschaufel to have or like this. Snow under the tent floor provides extra cooling from below, which should be avoided.
Gallery
File:Gray Peak from Mount Marcy.jpg
Source: commons.wikimedia.org
Hallstatt & Salzkammergut, Austria
Source: alterra.cc
Photo Album
Source: www.goldenmunicipalcampground.com
Thank You
Source: paddlersvillage.com
Winter
Source: www.camping-baechli.ch
New Horizons Festival 2017
Source: superlineup.com
Yellowstone Geysers: Great Fountain Geyser
Source: www.yellowstoneparknet.com
Impressies
Source: www.sonnencamping.de
Wide angle: a photo walk through Belfast, Northern Ireland …
Source: nicfreeman.com
cute girl drawing – Kids YouTube
Source: video.oneserviceplace.com
Campingplatz in Bayern zwischen Garmisch & Mittenwald …
Source: www.camping-tennsee.de
Thurgau
Source: www.myswitzerland.com
Europa-Park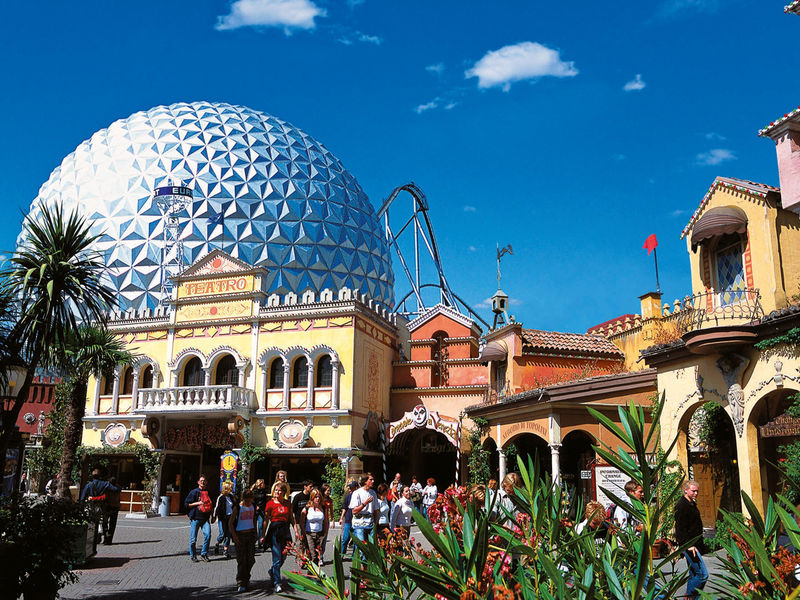 Source: www.basel.com
Winter Camping at White River
Source: vimeo.com
Winter camping at Breidarmarkurlon Glacier Lagoon …
Source: chris.photoshelter.com
CAMPING PEMONT *** LIVIGNO
Source: www.campingpemont.it
Landrover LR3 Winter Camping on Vimeo
Source: vimeo.com
Winter
Source: www.camping-baechli.ch
Vail Colorado Snow Tubing
Source: www.allvail.com
Tonga: For the Adventure
Source: www.nationalgeographic.com