The sleeping bag is one of the most important facilities to make your trekking.
Trekking sleep well is:
Having spent a good night to be an attack upon waking
Well recover from the fatigue of the day after a long day of walking
Well acclimatize for stays long, often at altitude
To choose sleeping bag, we propons you pass various important elements of the sleeping bag .
1) The comfort temperature is the most important element.
You need to determine at what temperature you will be using your sleeping bag: You have to take into consideration the geographical area, altitude and season your hikes, humidity and wind are also important elements, including the choice of matter that we will detail later.
Three temperatures are all sleeping bags comfort, limit and extreme.
This is the comfort temperature to be used as a reference in your choice of a sleeping bag , not the temperature limit of comfort, much less extreme temperature which is information given as indifcatif.
Here are the definitions of the 3 temperatures:
Comfort temperature: this temperature until the subject in a relaxed position on the back, feels good, ie it is in thermal equilibrium and does not feel any cold (determined for a woman weighing 60 kg )
temperature comfort limit: limit temperature at which the subject, curled up on itself in the sleeping bag, is at the limit of feeling cold (determined for a man weighing 70 kg and under normal conditions of use). This position is adopted to minimize the body surface loses heat;
Extreme temperature: temperature where the risk of hypothermia can lead to death appears (determined for a woman weighing 60 kg)
Sex, constitution and the drive level are taken into account: if you are chilly, consider taking a bag with a comfort temperature a little lower than the temperatures at which you think you are experiencing.
Consider also that you colder if you're tired and you have not eaten.
Temperatures comfort and extreme limit indicated on the sleeping bags must comply with the European standard EN13537. This ensures reliable temperature and makes the sleeping bags of different brands comparable on this criterion.
3) The weight and volume of sleeping bags
For hiking in complete autonomy, the weight will be a criterion important.Les sleeping bags down have the best weight / température.Mais, there is no mystery: you will not find very light sleeping bag low comfort temperatures.
The compressed volume is an important factor if you do not want the hassle of a big bag too. The down bags compress better and are usually less bulky than synthetic bags.
3) Should he choose a sleeping bag with a filling of down or synthetic
The sleeping bag Synthetic is often heavier than that of down at the same temperature; it is also less compressible. By cons, it is more resistant to moisture. It is therefore particularly suitable if your bag sleeping may be exposed to weather or if you sleep under the stars in a wetland. These bags are also more economical than those of down. The packing material costing less and being easier to insert into the polyester.
The down sleeping bag from this manufacturer is lightweight, compressible, highly insulating and breathable. But it loses its insulating ability when wet (the downy flakes stick to each other); inadvisable so it may be too exposed to moisture. However, some models are treated to resist moisture. A hydrophobic outer shell and wind also improve the protection of down. These sleeping bags are suitable for a lightweight and bulky porting without sacrificing thermal comfort. They provide a weight / maximum heat. Beware though prices on these models sleeping bags that sometimes exceed 500-600 euros.
About Down:
-Packings are goose down and duck. A percentage is specified to give the percentage of down and feathers used (eg 80/20 means that the lining is made of 80% down and 20% feathers). The use of feather is indeed essential to ensure the best power down the swelling.
-The extent of the swelling power. Measured in Cuin (cubic inches), it gives the quality of the down and its insulating capacity. The value indicates the volume of an American ounce of down (28.35gr). More fluff has been carefully sorted, plus its swelling capacity is important.
In summary :
A sleeping bag synthetic is well suited if you make a trekking in high humidity, spend nights under the stars and if you are looking for an economical solution for a short hike.
A sleeping bag Down is well suited for long walks, long treks for lightness and compactness are important criteria; for comfort and if you sleep in the shelter (tent lodges) or under the stars in dry weather.
4) Form sarcophagus or cover for your sleeping bag ?
The sleeping bags sarcophagus are anatomical forms: they marry well as the silhouette and optimize thermal protection. They are also lighter and less bulky than cover bags. This is the most suitable shape for hiking.
The sleeping bags coverage are more comfortable because wider at the feet. By cons, comparable to packing, they offer less thermal protection because they contain more air. However, the sleeping bag heats only by body temperature and therefore can not heat up a large amount of air.Often without hood and generally more cumbersome than the bags sarcophagi, their use is often reserved for camping in clement conditions.
Some tips for using your bag sleeping:
good insulation under a sleeping bag is essential to safeguard you from the cold, especially as the packing is compressed by the weight of the body: a mattress is necessary, idélament with air to isolate as for self mattress swelling.
if your down bag gets wet, fan it and make it dry as soon as possible otherwise you will have no insulation the next night.
when not in use, keep your sleeping bag (if it is a trim down) out of its compression bag. You will store in its storage bag: you preserve and thickening power.
a sleeping bag should always be stored away from sources of heat, in a relatively humid room. Avoid the crush by putting anything on it. It is also very important to keep it in its random cover after each use to avoid compacting the fibers or fluff.
Your sleeping bag can usually be machine washed in cold and moderate dose of detergent. However Follow the care instructions that are given by the manufacturers for each bag. It is advisable to not put fabric softener and Snowleader recommend using cleaning products NIKWAX.
For any questions, our dealer team is at your disposal.
Gallery
Camping checklist: Best hiking and camping gear for the family
Source: www.today.com
Camping Bed Cot Portable Tent Bed Outdoor Camping Bed Cot …
Source: arteglass.info
What you need in your bug out bag
Source: graywolfsurvival.com
Air Couch Inflatable Multi Max Ii Air Couch Air Couch …
Source: leefgeluk.com
Hikers Love Camping Hammocks!
Source: doublecampinghammock.com
MARCHWAY Ultra Light Weight High Back Folding Outdoor …
Source: www.peter-rose-writer.co.uk
5 Best Day Hikes in the Swiss Alps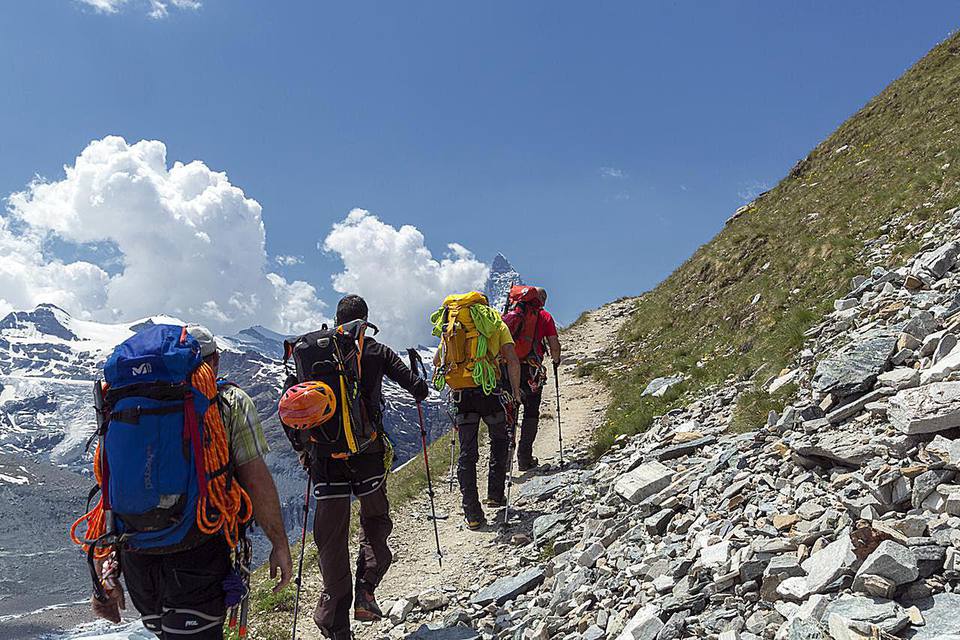 Source: www.tripsavvy.com
Stunning Buy Air Mattresses Camping Hiking Roll Up Beach …
Source: www.ninalutz.com
Ultralight backpacking: Appalachian Trail thru hike …
Source: graysoncobb.com
Kilimall: 1 Pair Zooboo Adjustable Weight-bearing Leggings …
Source: www.kilimall.co.ke
Camping Vector Icon Set On Gray Cartoon Vector …
Source: cartoondealer.com
Flashlight Coloring Pages To Print Coloring Pages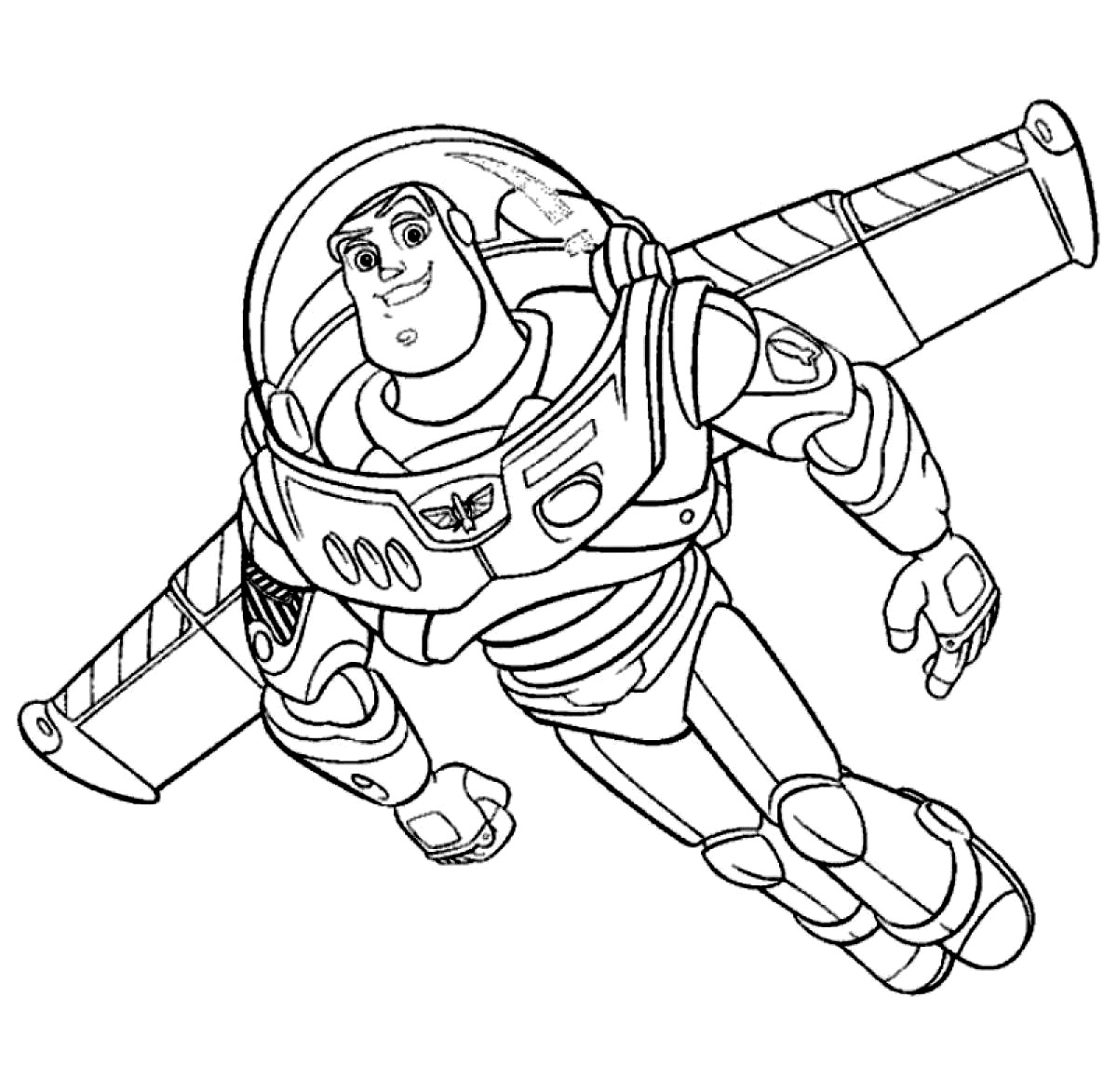 Source: www.sketchite.com
Iceland
Source: www.iceland-camping-equipment.com
Best Ultralight Sleeping Bag: Prices, Buying Guide, Expert …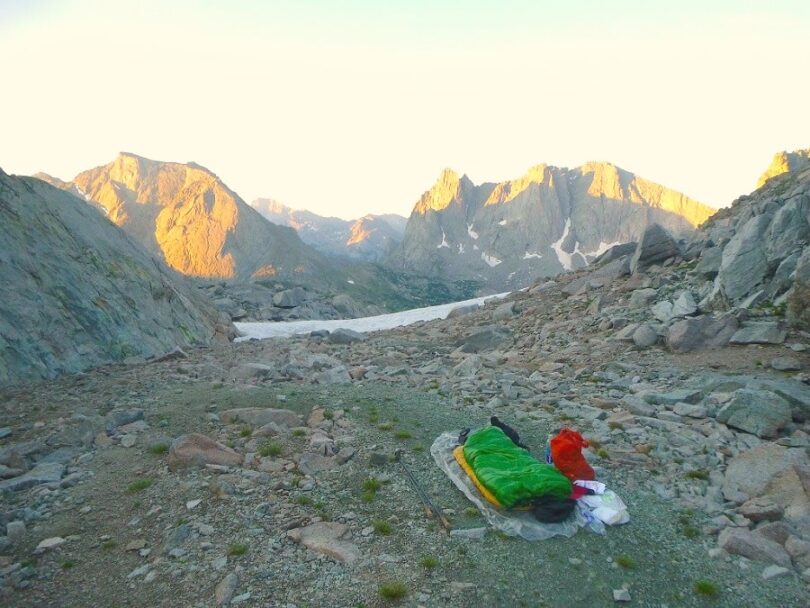 Source: hikingmastery.com
Lixada Outdoor Envelope Sleeping Bag
Source: www.tomtop.com
Ultra-light Multifuntion Polar Fleece Sleeping Bag …
Source: deals.kancyl.com
Inflatable Folding Sleeping Bag
Source: www.geekbuying.com
What you need in your bug out bag
Source: graywolfsurvival.com
Outdoor Portable Camping Parachute Hammock Hanging Swing …
Source: www.banggood.com
Westfjords
Source: www.trek.is